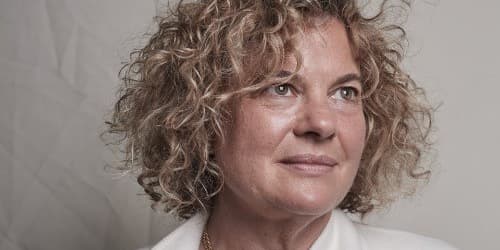 Eleanor Mills left the Sunday Times of London after 25 years as a senior executive and columnist without knowing her next step. She created the website Noon to help women in midlife move into a new phase and to combat gendered ageism.
"In midlife, we are coming into our prime. We are Queenagers—not done or invisible," said Mills, 51. "I want to change the story we tell about the later stages of women's' lives to one more positive and fit for purpose."
Now,…
This article was originally published by Marketwatch.com. Read the original article here.