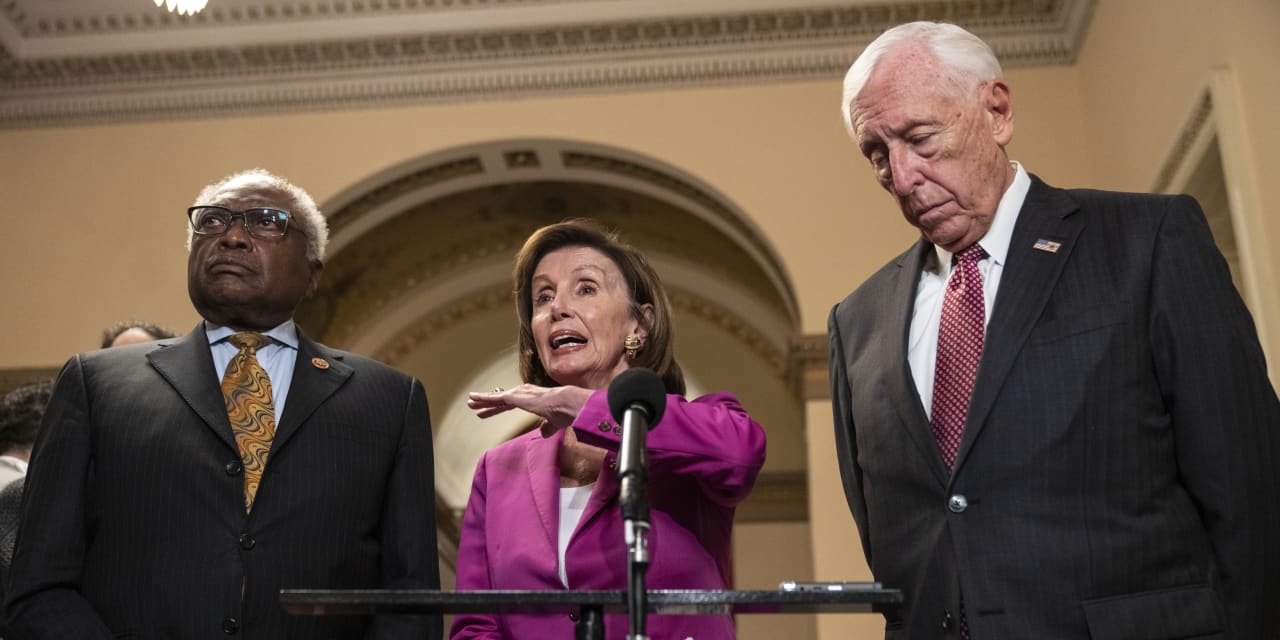 House Speaker Nancy Pelosi on Friday said she was going forward with a plan to hold an evening vote on a bipartisan infrastructure bill, as well as just a procedural vote on President Joe Biden's $1.75 trillion social-spending and climate package, even as progressive Democrats opposed that approach.
Democratic lawmakers were negotiating as their leaders tried to round up sufficient support for the infrastructure measure. Multiple reports said progressives might be offered concrete commitments from moderate Democrats on the…
This article was originally published by Marketwatch.com. Read the original article here.