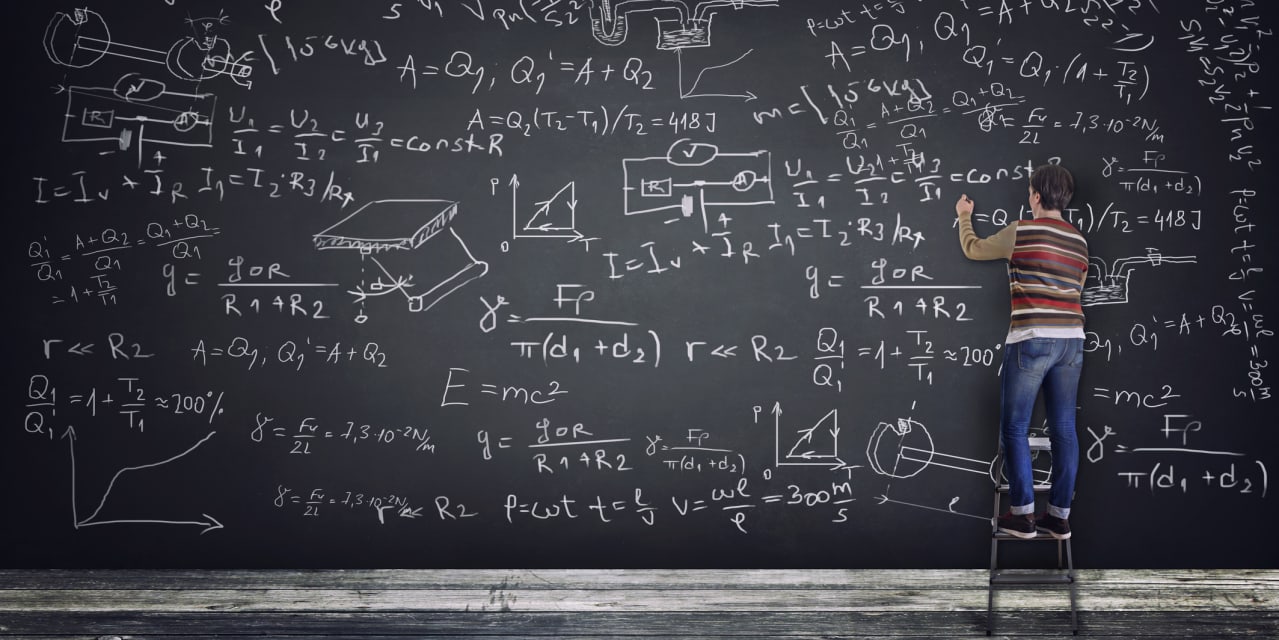 The Social Security claiming decision is one of the most complex—and contentious—choices that retirees have to make.
I was reminded of that in December, while at a Christmas party. Two former colleagues were discussing their Social Security decision. Both are male, single, childless, retired engineers. Each has a traditional pension, a paid-off home and significant retirement savings. Ted is age 77. Fred is 66.
Ted…
This article was originally published by Marketwatch.com. Read the original article here.