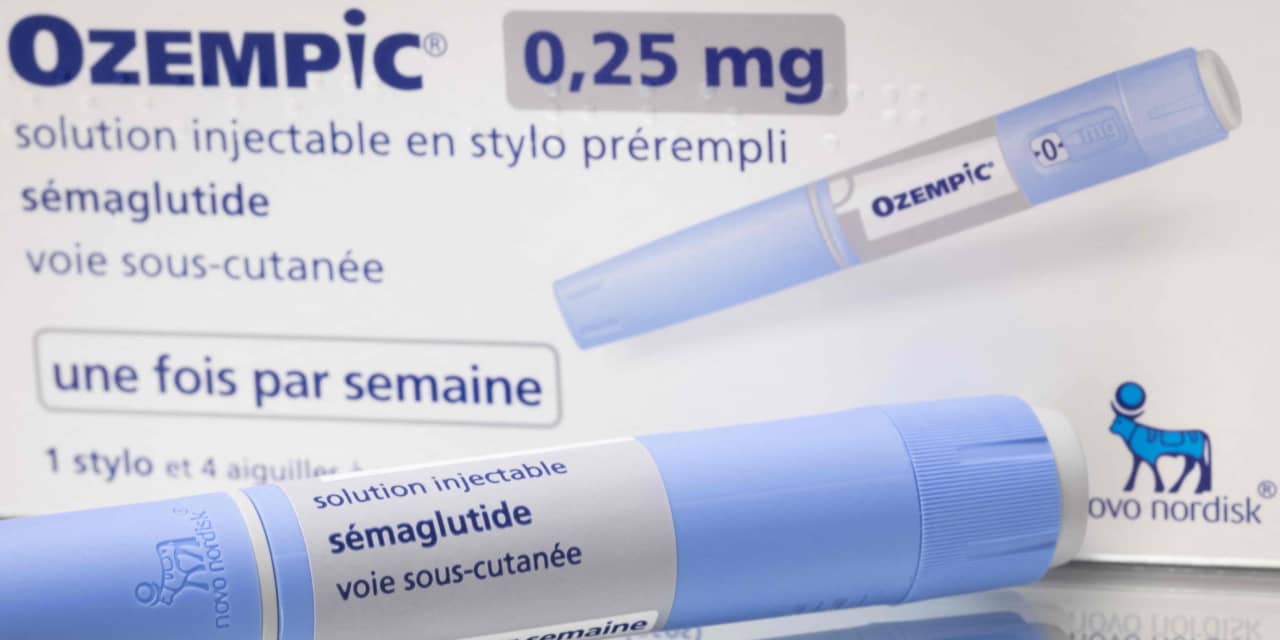 Novo Nordisk, the Danish drugmaker that's now the second-largest company in Europe by market capitalization, on Thursday reported a 46% rise in profit and lifted its outlook for the year.
The drugmaker said its profit rose to 19.43 billion kroner, as sales rose 32% to 54.3 billion kroner, driven by the spectacular uptake of its diabetes and weight-loss drugs whose demand it's struggling to meet.
"The growth is driven by increasing demand for our GLP-1-based diabetes and obesity treatments, and we are serving more patients than ever before," said CEO Lars Fruergaard Jørgensen.
Ozempic, which is a similar product to Wegovy but targeted for diabetes specifically, saw sales growth of 58% in the first half, while obesity-care products surged 158%.
The company boosted its guidance from May, now expecting sales growth at constant currencies of between 27% and 33% for the year, an increase of 3 percentage points, and a similar boost to its operating profit growth target to a range of 31% to 37%.
Novo Nordisk NVO, -0.84% said the improved outlook reflects what it expects to be "continued periodic supply constraints and related drug shortage notifications across a number of products and geographies." It's still restricting lower-dose strengths of Wegovy in the U.S. to safeguard continuity of care.
"The key market concern will be that today's commentary on supply will limit the scope for further revenue upgrades," said Peter Verdult, an analyst at Citi.
Novo Nordisk's Danish-listed shares NOVO.B, -1.41% fell 2% but have gained 16% over the last five days.
Novo Nordisk shares surged earlier this week after it said a study found its Wegovy weight-loss drug reduced the risk of cardiovascular events by 20%.
This article was originally published by Marketwatch.com. Read the original article here.