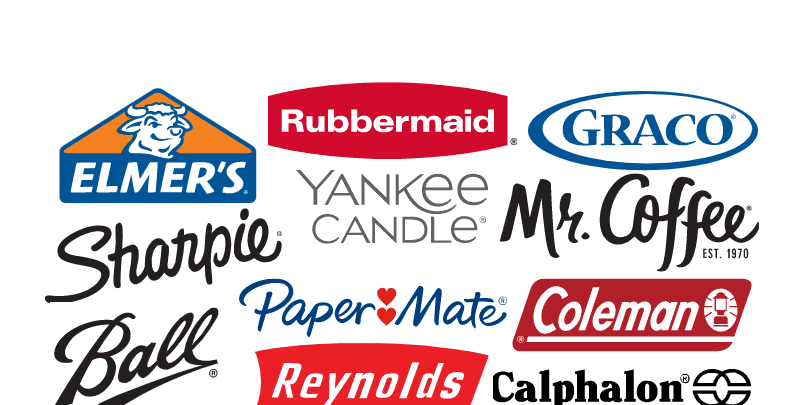 Shares of Newell Brands Inc. reversed higher, erasing an earlier sharp loss suffered after the consumer goods company, with brands including Rubbermaid, Sharpie, Paper Mate and Graco, beat fourth-quarter profit expectations but warned of a surprise first-quarter loss as an economic recession looms.
The company also announced a reshuffling of its board of directors, which included adding a new designee of activist investor Carl Icahn.
"Top-line [sales] trends remain challenged due to inventory reductions at retail, as well as softer consumer demand for general merchandise categories," President Christopher Peterson said in the post-earnings conference call with analysts, according to a transcript provided by AlphaSense. "We expect these dynamics to persist in the near term."
Ravi Saligram, the current chief executive officer, who also announced he'll retire in May, said the retailer destocking and reduced demand is happening ahead of "an impending or imminent recession."
The company said Friday that for the current first quarter, it expects a per-share loss on an adjusted basis, which excludes nonrecurring items, of 6 cents to 3 cents. That compared with the average analyst estimate compiled by FactSet for earnings per share of 22 cents.
First-quarter sales are expected to be $1.79 billion to $1.84 billion, or below the FactSet consensus of $2.05 billion.
The company also projected full-year 2023 adjusted EPS of 95 cents to $1.08 and sales of $8.4 billion to $8.6 billion, which were below Wall Street expectations for EPS of $1.42 and sales of $9.09 billion.
The stock NWL, +1.16% gained 0.5% in afternoon trading, but erased an earlier loss of as much as 7.8% at the intraday low of $13.46. The stock has dropped 12.5% amid a six-day losing streak, which would be the longest such streak since the six-day stretch that ended Nov. 3, 2022.
Before Friday's open, the company said it swung to a fourth-quarter net loss of $249 million, or 60 cents a share, from net income of $98 million, or 23 cents a share, in the same period a year ago. Excluding nonrecurring items, such as $326 million in goodwill impairment charges, adjusted earnings per share of 16 cents beat the FactSet consensus of 11 cents.
Read more about Newell's cost-cutting initiative Project Phoenix, which will lead to laying off about 13% of office positions.
Sales dropped 18.5% to $2.29 billion but was above the FactSet consensus of $2.23 billion. Among Newell's business segments, learning and development sales slipped 2.0% to $684 million, home solutions sales fell 16.2% to $636 million, home appliances sales sank 26.2% to $399 million, commercial solutions sales tumbled 29.4% to $355 million and outdoor and recreation sales shed 30.6% to $211 million.
Cost of sales fell less than sales, down 14.4% to $1.69 billion, as gross margin contracted to 26.3% from 29.8%.
The value of inventories held as of Dec. 31 rose 5.6% from a year ago at $2.20 billion, but that was 12.8% below the $2.53 billion in inventories held at the end of the third quarter.
Separately, the company said CEO Ravi Saligram will retire, effective May 16, after about four years in the role. Newell said President Chris Peterson will succeed Saligram.
Newell also announced a "refreshment" of its board of directors, which Patrick Campbell stepping down as chairman after five years in the role, but intends to remain a board member. The company said independent director Robert Steele will be the next chairman, effective May 16.
Campbell was previously elected to Newell's board as an independent nominee of activist investor Carl Icahn, but the company and Icahn agreed that Campbell will no longer be considered a nominee of Icahn.
The company said it will nominate Gary Hu, who is a portfolio manager for Icahn Capital LP, to its board, which in effect will increase the board to 12 members from 11.
With the changes, board member Courtney Mather will replace Campbell as an independent nominee of Icahn, and Hu and Brett Icahn will be Icahn designees.
Icahn's Icahn Associates Holding LLC was Newell's third-largest shareholder with an 8.0% stake, according to FactSet data.
The stock has advanced 9.1% over the past three months, while the Consumer Discretionary Select Sector SPDR exchange-traded fund XLY, -1.17% has tacked on 4.2% and the S&P 500 SPX, +0.22% has edged up 3.1%.
This article was originally published by Marketwatch.com. Read the original article here.