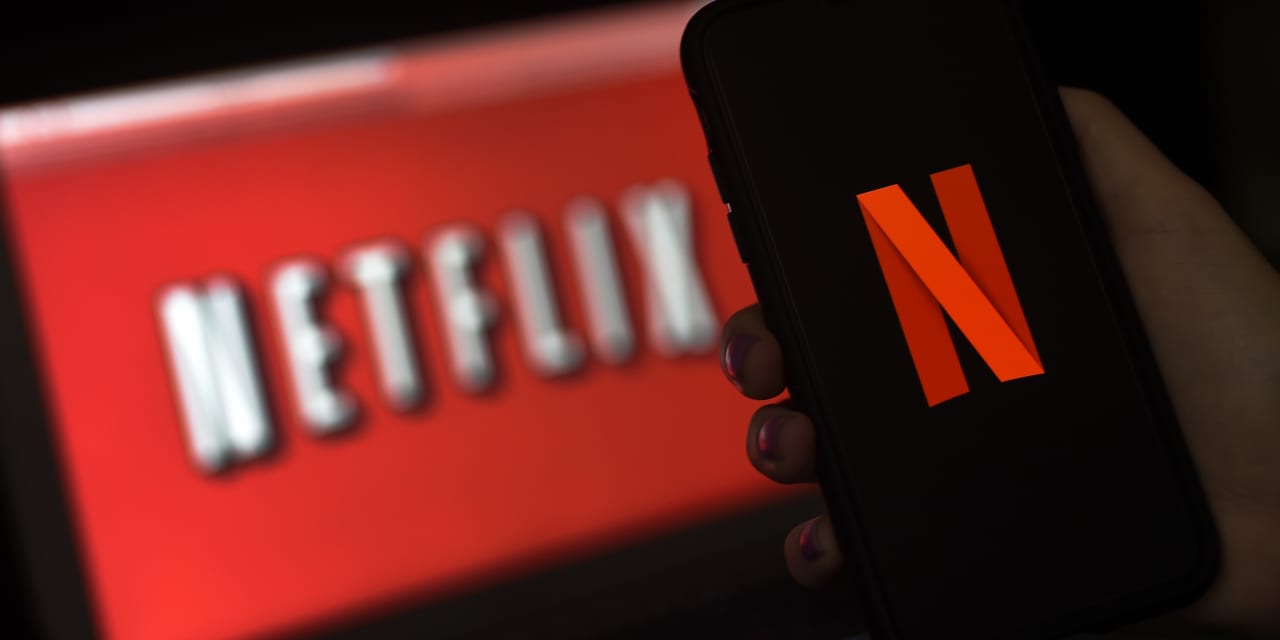 Nearly a year and a half after launching its videogame platform, Netflix Inc. is leaning hard into gaming, with plans to release dozens more games this year, in addition to almost 100 in development.
Netflix NFLX, +0.54% said Monday it plans to launch about 40 more videogames over the rest of 2023, in addition to 70 in development with partners and 16 being developed by its in-house studio. That's on top of the 55 games it has released since launching its first mobile games in November 2021.
"Our goal is to develop a broad portfolio of games — in different genres and formats," Netflix said in a statement. "Members will discover indie darlings, award-winning hits, RPGs, narrative adventures, puzzle games and everything in between, and we're working with the world's leading studios to bring you these games."
Touting the success of "Too Hot to Handle: Love Is a Game," the videogame adaptation of its hit reality-dating show, Netflix announced a sequel will come later this year. Also in the works: "Mighty Quest: Rogue Palace," an action game from Ubisoft UBI, -2.74% coming in April, and Ustwo's critically acclaimed puzzle games "Monument Valley" and "Monument Valley II," both coming next year.
Netflix has bought a number of videogame studios in recent years in an effort to build "a world-class games studio."
In its earnings report in January, Netflix said it had more than 230 million global subscribers as of Dec. 31, 2022. But once-rapid growth stalled for much of last year, and Netflix is banking on games to draw more subscribers over the long term. "We view gaming as another new content category for us, similar to our expansion into original films, animation and unscripted TV," the streaming company told shareholders in 2021.
Currently, videogames are free for Netflix subscribers on its iOS and Android apps, and have no ads or in-game purchases.
Netflix shares are up 3.5% year to date, but down 18.5% over the past 12 months, compared to the S&P 500's SPX, +0.89% 3% gain in 2023 and 11.4% decline over the past year.
This article was originally published by Marketwatch.com. Read the original article here.