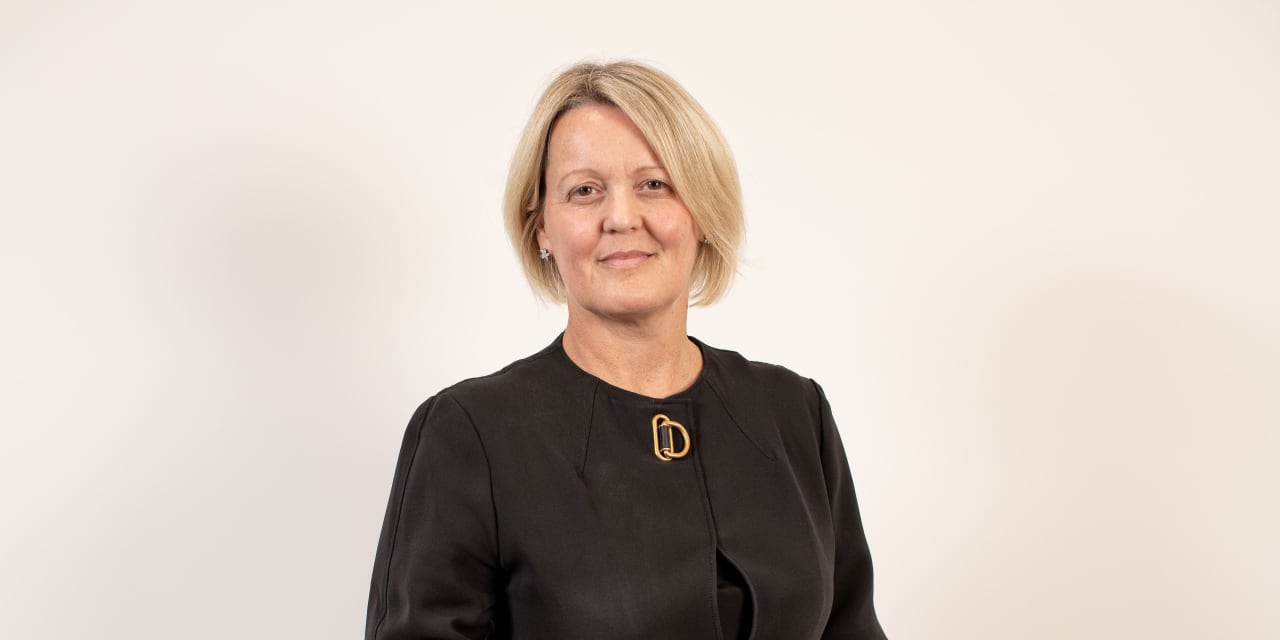 The chief executive of NatWest who resigned after leaking misleading information about Nigel Farage will make at least £2.4 million ($3 million), a filing released Wednesday showed.
Alison Rose will make her salary of £1.16 million, along with a fixed-share allowance of £1.16 million in NatWest shares, which is released each year over five years. She'll also get a pension allowance of 10% of her salary, or £116,000, the bank said.
NatWest did not say what, if any, of her bonus she'll receive. Rose is serving a 12-month notice period in which she is not allowed to take on any other new roles.
NatWest's U.K.-listed shares NWG, +1.04% NWG, -1.72% have dropped 16% this year.
Rose generally was credited for how she ran the U.K. bank that is still partly under government ownership prior to her resignation.
She quit after she said she was the source of a story from the BBC that Farage had his account closed because he fell below the wealth threshold for Coutts, a NatWest subsidiary that banks high-net-work individuals.
She omitted the fact that a Coutts document, which Farage subsequently publicly released, said the former leader of the UK Independence Party "did not align with our values."
Paul Thwaite, her successor, will make a £1.05 million salary and get a fixed share allowance of the same amount. He's also eligible for annual bonuses based on company performance, as well as for his previous role as CEO of the commercial and institutional business.
This article was originally published by Marketwatch.com. Read the original article here.