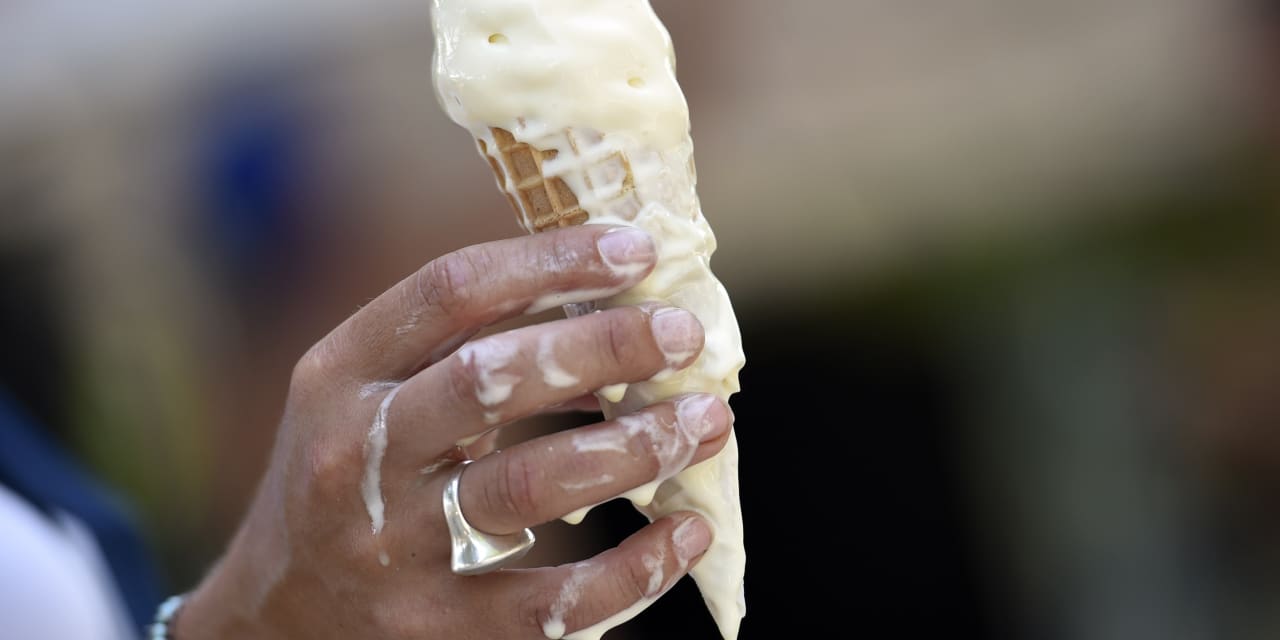 Don't miss these top money and investing features:
Sign up here to get MarketWatch's best mutual funds and ETF stories emailed to you weekly!
INVESTING NEWS & TRENDS
Has it become easier to beat the market?
57% of actively managed mutual funds and ETFs beat their benchmarks in the first half of 2023. Read More
'Sell Rosh Hashanah, buy Yom Kippur' stock-market pattern is just a calendar event
These two holidays typically occur during September — the worst-performing month of the year. Read More
Stocks are trapped in a trading range. Something's got to give.
The week after the third Friday of September is historically negative for the S&P 500. Read More
Five stocks for investors who want to broaden their growth horizons beyond the S&P 500
Regardless of political risks, investors can be well served by participating in large economies with a rapidly growing middle class. Read More
Here's an easy way to make a more concentrated play on the 'Magnificent Seven' stocks
The S&P 500 is highly concentrated on the largest tech stocks. But there are other broad indexes with even heavier concentration to tech giants. Read More
For better gains in tech stocks from here, look beyond the 'Magnificent Seven'
These 'second-tier' tech stocks are under the radar, and insiders are buying shares. Read More
20 stocks of aerospace and defense companies expected to grow sales most quickly through 2025
Virgin Galactic leads the list, but Boeing and Airbus are also among companies expected to increase revenue much more quickly than the S&P 500. Read More
Why large-cap stocks are a better bet for the rest of 2023 — and 10 you want to own
Small caps typically do best at the beginning of the year, when money managers take the most risk. Read More
Why these investors love bank stocks
A report on the stocks and funds that are popular among top-performing investment newsletters. Read More
Money management for couples 101: The CFO and COO strategy
Having clear roles and responsibilities around household finances helps relationships thrive. Read More.
This article was originally published by Marketwatch.com. Read the original article here.