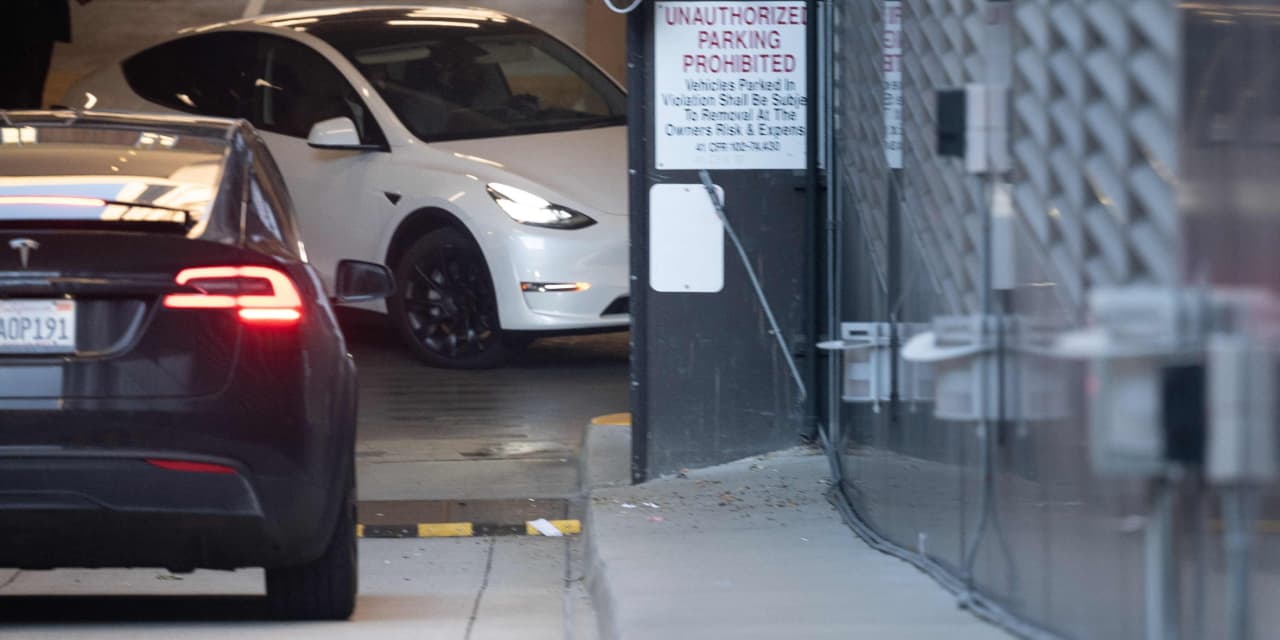 Tesla Inc. Chief Executive Elon Musk on Tuesday told a San Francisco jury that "funding secured" and other tweets he fired off as he considered taking the EV maker private were a way to "do the right thing."
Musk was in his third day of testimony in a federal trial over alleged investor losses caused by the tweets.
The billionaire said he…
This article was originally published by Marketwatch.com. Read the original article here.