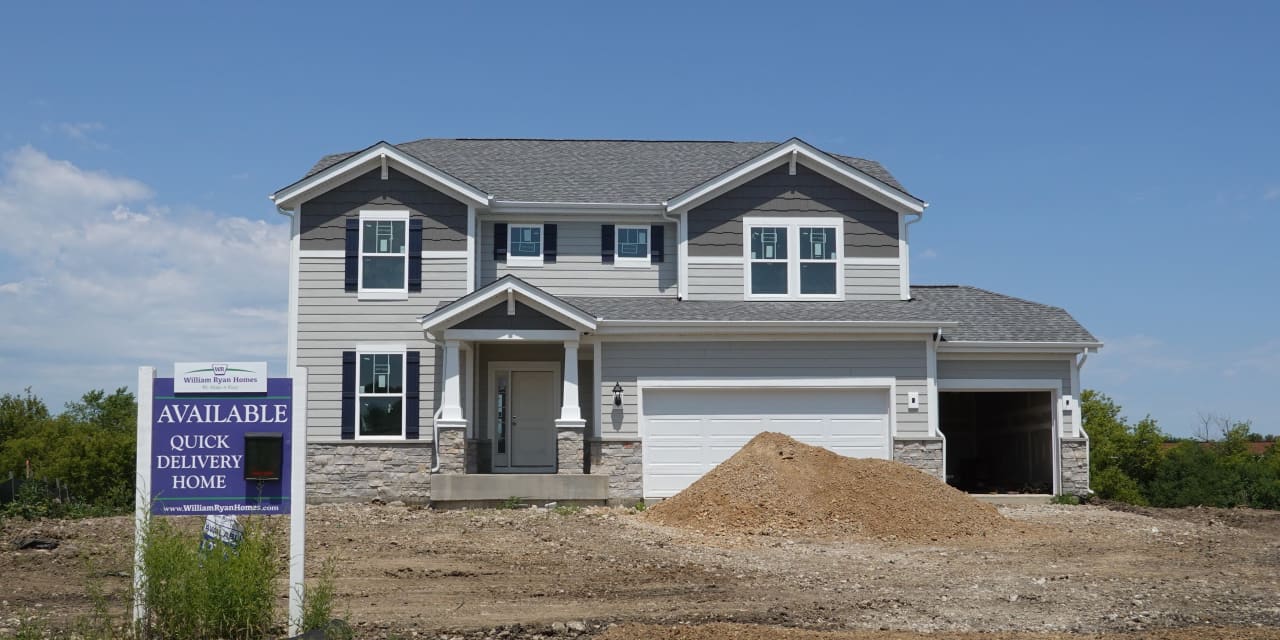 With mortgage rates firmly above 7%, homeownership has become much more expensive. But will rates go even higher?
Three experts told MarketWatch that if the economy continues to show signs of strength, and the U.S. Federal Reserve hikes its benchmark interest rate once again, rates could go up to 8%.
High…
This article was originally published by Marketwatch.com. Read the original article here.