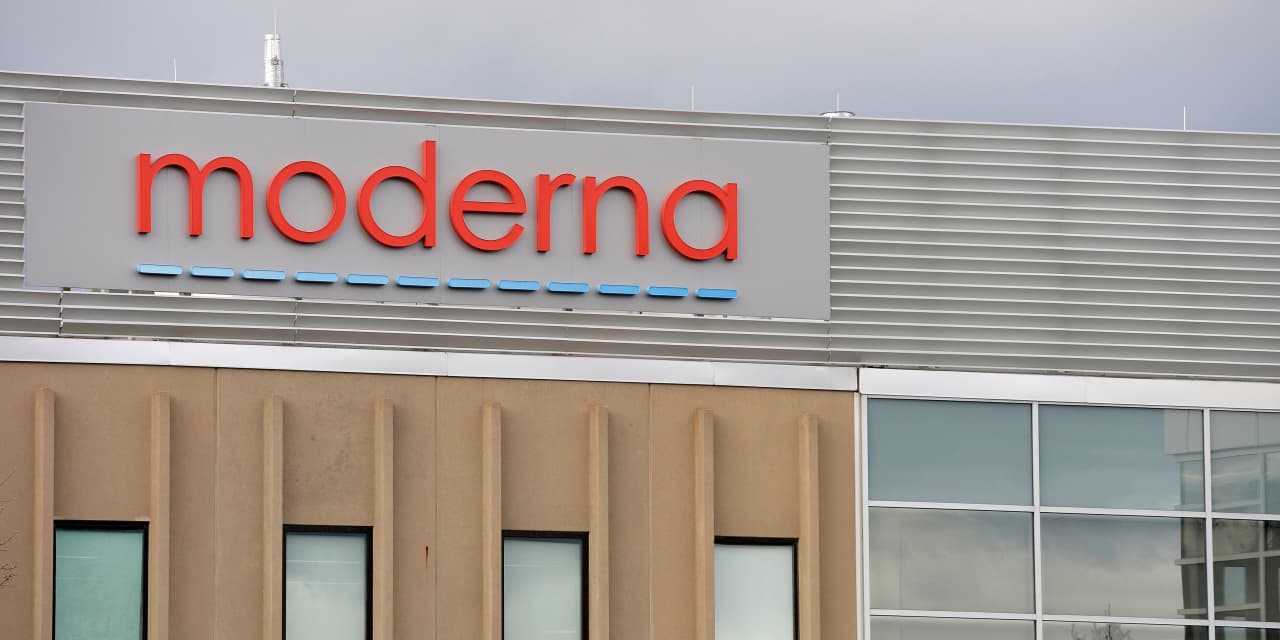 A cancer vaccine developed by Moderna Inc. and Merck & Co. Inc. showed promising results in a key study, reducing the risk of recurrence or death by 44%, the drug makers said Sunday.
About 79% of melanoma patients in a 157-person trial who were treated with Moderna's personalized mRNA-4157 (V940) therapy in combination with Merck's cancer drug Keytruda were cancer-free after 18 months, compared with 62% of patients who received only Keytruda, "a statistically significant and clinically meaningful improvement " the companies said in a joint statement Sunday.
The treatment had only mild side effects, such as fatigue, the companies said.
"Today's results provide further encouragement for the potential of mRNA as an individualized neoantigen therapy to positively impact patients with high-risk resected melanoma," Dr. Kyle Holen, Moderna's senior vice president and head of development, therapeutics and oncology, said in a statement. "The profound observed reduction in the risk of recurrence-free survival suggests this combination may be a novel means of potentially extending the lives of patients with high-risk melanoma."
Also read: Merck to buy Prometheus Biosciences for $10.8 billion
Moderna and Merck said they will initiate a Phase 3 study this year and expand the treatment to other types of tumors, such as non-small cell lung cancer.
The combination treatment has been designated by the U.S. Food and Drug Administration and European Medicines Agency as a breakthrough therapy, and additional data about the study will be released at an upcoming medical meeting and published in a pee-reviewed publication, the companies said.
Merck shares MRK, -0.23% are up 3.9% year to date, and up 33% over the past year. Moderna shares MRNA, -2.14% are down 12.5% in 2023 and down 5% over the past 12 months.
This article was originally published by Marketwatch.com. Read the original article here.