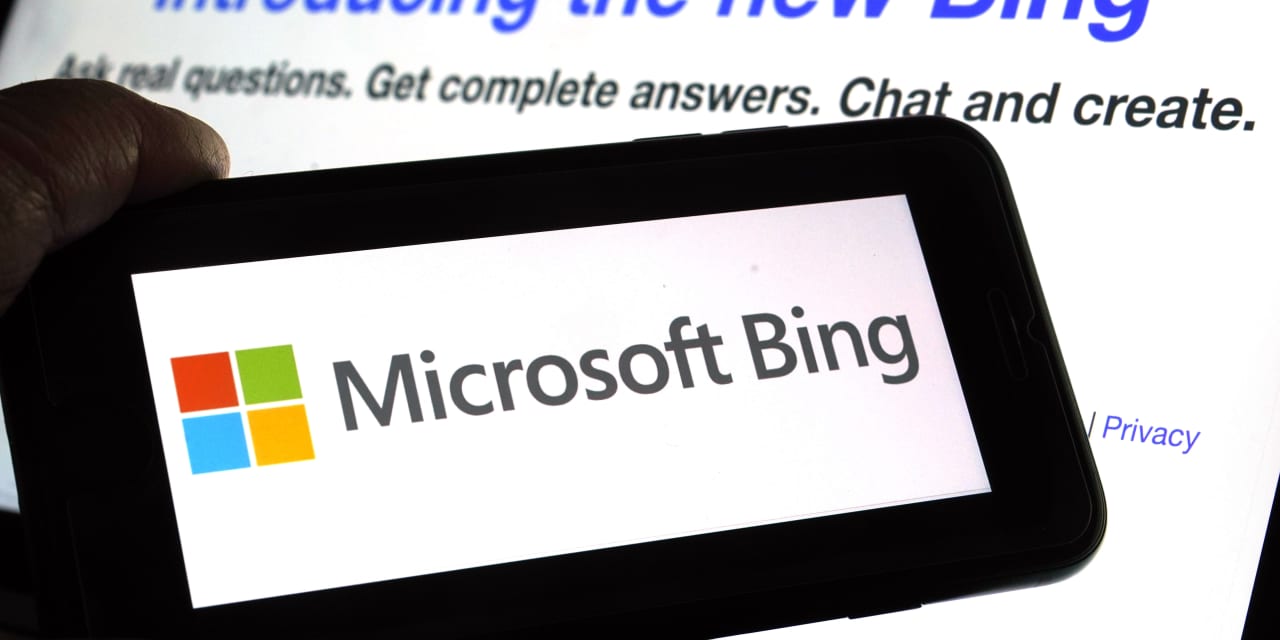 Microsoft Corp. shares headed toward their highest prices in more than year in Tuesday's extended session, after the software giant reported better-then-expected profit and revenue and guided for continued strong results in an uncertain economy.
Microsoft MSFT reported fiscal third-quarter profit of $18.3 billion, or $2.45 a share, up from $2.22 a share a year ago. Revenue grew to $52.86 billion from $49.36 billion in the same quarter last year. Analysts on average were expecting earnings of $2.24 a share on sales of $51.02…
This article was originally published by Marketwatch.com. Read the original article here.