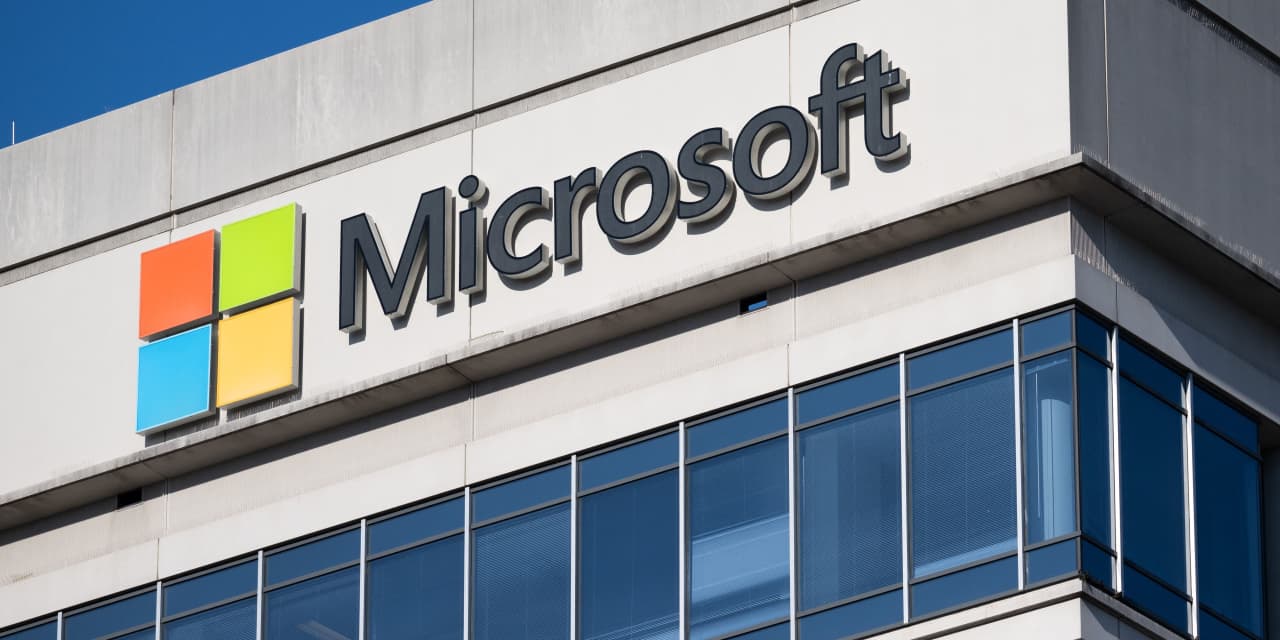 Microsoft Corp.'s profit declined more than 12% in the holiday season, before executives decided to lay off thousands of workers, but shares gained after its quarterly report Tuesday as cloud growth beat expectations.
Microsoft MSFT reported fiscal second-quarter earnings of $16.43 billion, or $2.20 a share, a decline from $2.48 a share a year ago. The company also reported that severance, impairment and lease-consolidation costs cost it 12 cents a share, which would lead to adjusted earnings of $2.32 a share; Microsoft executives…
This article was originally published by Marketwatch.com. Read the original article here.