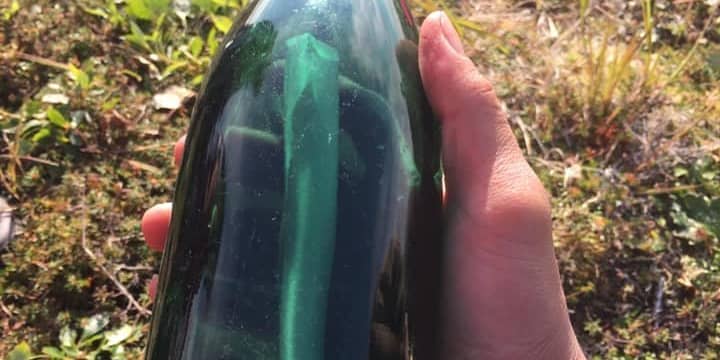 Back in January, Jeffrey Bierman surveyed the U.S. stock market landscape and called it a "slow-motion bear market," forcing investors to face the fact that "the Fed-fueled fantasy bubble has popped."
U.S. stocks have since rebounded, but Bierman, a professional stock trader with more than three decades of experience, is convinced that stocks aren't out of the woods yet.
Bierman…
This article was originally published by Marketwatch.com. Read the original article here.