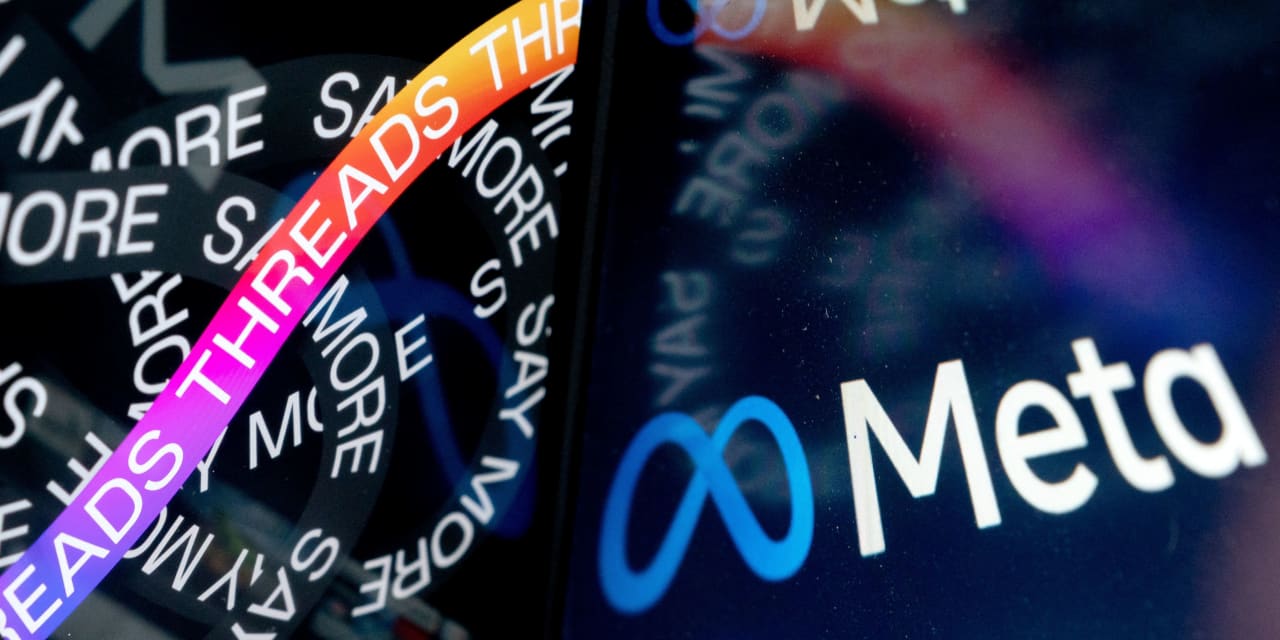 Threads, the rival to Twitter — er, X — that Meta Platforms Inc. launched in early July, will add a desktop version this week, the Wall Street Journal reported Sunday.
A desktop version has been one of users' top requests after a chronological timeline, which Threads recently added. While Threads links can be viewed on the web, a desktop-native version could help promote the service to a wider audience across the internet, experts told the Journal.
On Friday, Instagram head Adam Mosseri said a desktop version of Threads was in the works. "It's a little bit buggy right now, you don't want it just yet," he said on Instagram. "As soon as it is ready we will share it with everybody else."
Threads was rushed to market in July following widespread user frustration of changes Elon Musk has made to X. After jumping out to more than 100 million signups in its first few days, Threads has seen its user-growth and engagement numbers sink in the subsequent weeks.
Still, Meta Chief Executive Mark Zuckerberg said in July that signups were "way ahead of what we expected," and expressed confidence in the platform's long-term success.
Musk sparked a new wave of outrage on Friday when he announced plans to eliminate the ability to block people on X — a basic safety function that would apparently also violate the terms of service of Apple Inc.'s AAPL, +0.28% App Store and Alphabet's GOOG, -1.80% GOOGL, -1.89% Google Play.
Meta shares META, -0.65% have soared more than 135% year to date, compared to the S&P 500's SPX 14% gain.
Also read: Elon Musk vs. Mark Zuckerberg: The stupidest story of the summer appears to be over
This article was originally published by Marketwatch.com. Read the original article here.