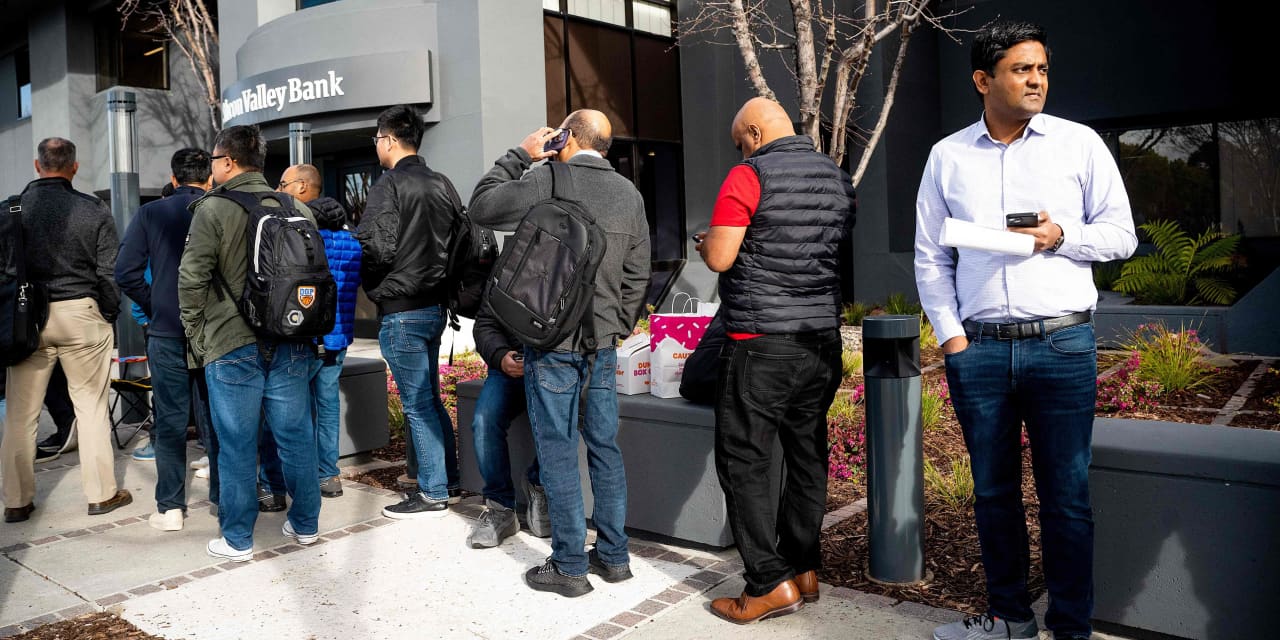 The numbers: The final reading of a consumer-sentiment survey in May rebounded slightly to 59.2, but Americans remained worried about the future of the economy, especially against the backdrop of another fight in Washington over the debt ceiling.
The index, produced by the University of Michigan, registered a six-month low of 57.7 earlier in May. The index sank from 62 in April.
The consumer-sentiment survey reveals how consumers feel about their own finances as well as the broader economy.
Americans are worried about the possibility of recession and threat posed by a stalemate in talks between Democrats and Republicans on raising the U.S. debt limit. A similar impasse in 2011 also hurt consumer sentiment.
Sentiment is far below a recent peak of 88.3 in 2021 and a prepandemic high of 101. The index dropped to an all-time low of 50 last summer.
Key details: A gauge that measures what consumers think about the current state of the economy edged up to 64.9 from an initial 64.5 in May.
A measure that asks about expectations for the next six months also partly recovered to 55.4 from a preliminary 53.4 in May.
Both indexes are still quite low, however.
Inflation expectations haven't changed much. Americans also think inflation will average just above 3% annually in the next five years.
Big picture: Higher borrowing costs have depressed purchases of houses and many other big-ticket items and put the brakes on U.S. growth. Yet even though the economy is more fragile now, there's still no sign of a pending recession.
Market reaction: The Dow Jones Industrial Average DJIA, +1.00% and S&P 500 SPX, +1.30% rose in Friday trades.
This article was originally published by Marketwatch.com. Read the original article here.