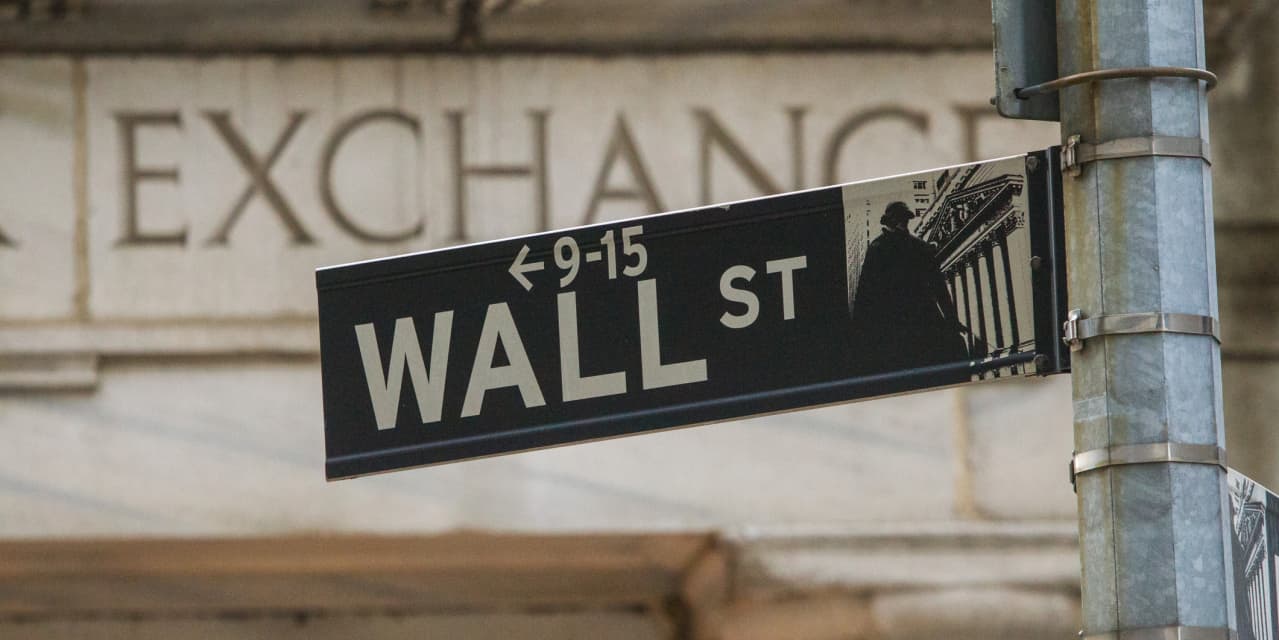 U.S. stocks traded lower on Thursday afternoon, trimming some of their losses as Nasdaq struggled to bounce back from six-week lows after rising bond yields spurred weakness in some of the so-called Magnificent Seven megacap stocks.
How are stocks trading
The Dow and S&P 500 were on track to extend a losing streak to a third straight session as major indexes headed for another week in the red. The S&P 500 hasn't fallen for three weeks in a row since February, FactSet data show.
What's driving markets
Bonds…
This article was originally published by Marketwatch.com. Read the original article here.