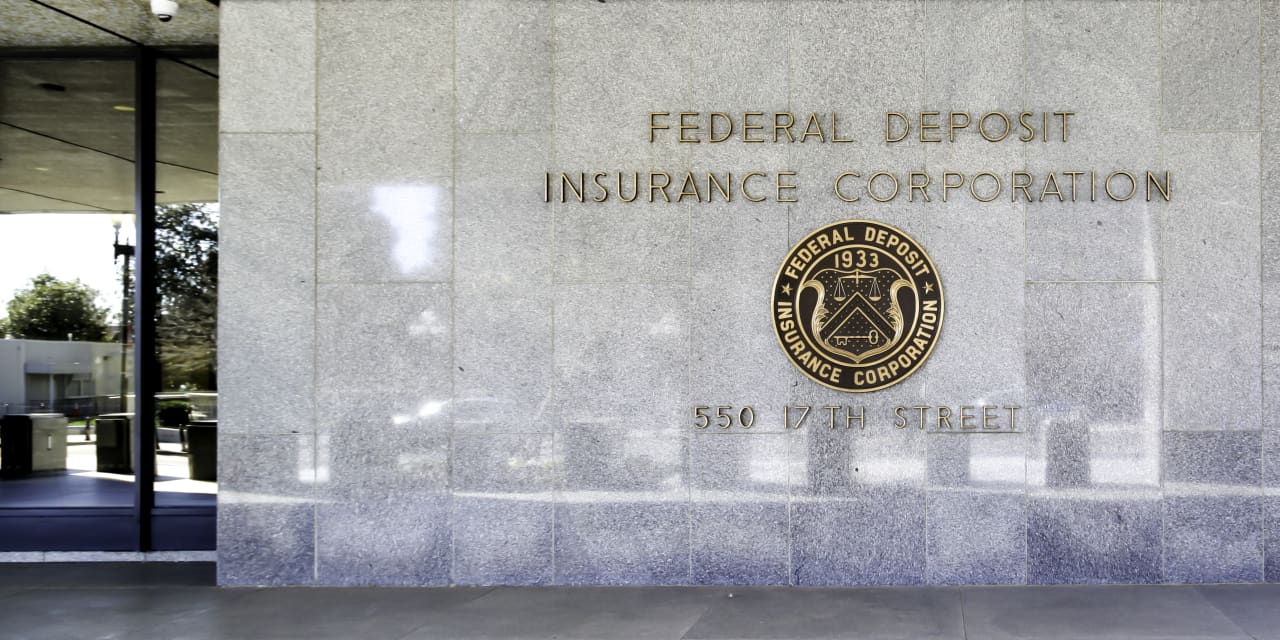 U.S. stock futures were steady on Monday after the fourth U.S. bank failure of the year, which was announced along with a simultaneous takeover by JPMorgan Chase.
What's happening
On Friday, the Dow Jones Industrial Average DJIA rose 272 points, or 0.8%, to 34098, the S&P 500 SPX increased 34 points, or 0.83%, to 4169, and the Nasdaq Composite COMP gained 84 points, or 0.69%, to 12227.
What's driving markets
The…
This article was originally published by Marketwatch.com. Read the original article here.