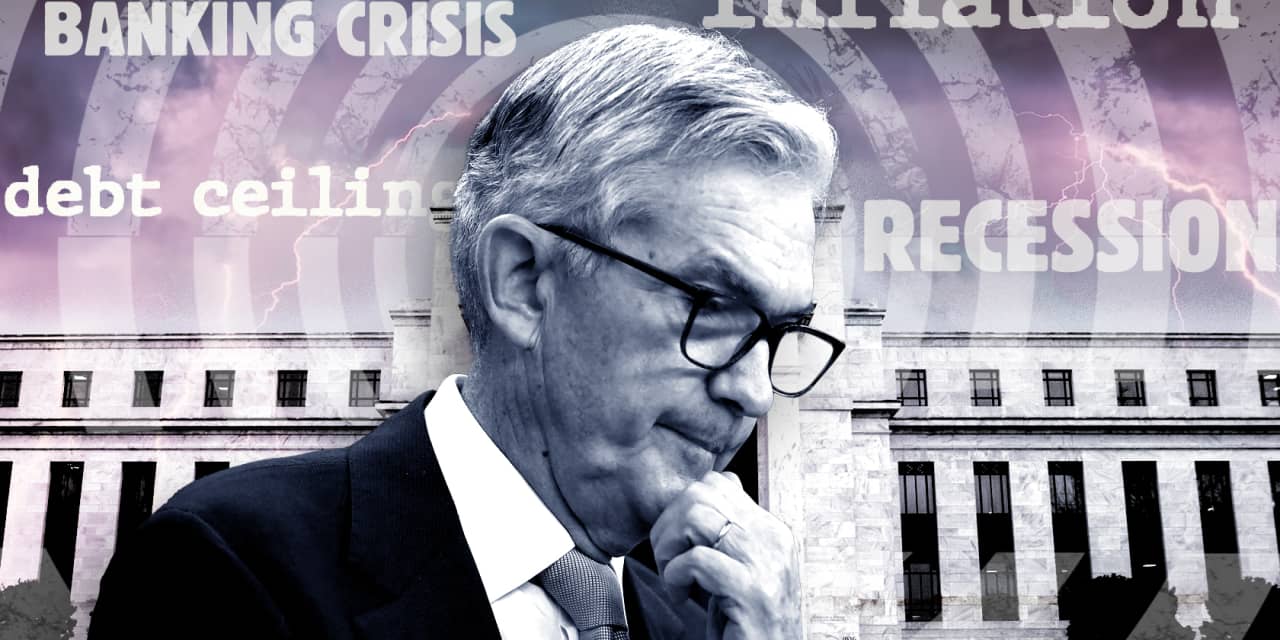 Financial markets and the U.S. economy face multiple risks as Federal Reserve policy makers prepare to meet in Washington this week. The most crucial question facing investors in the week ahead is whether, after delivering a widely expected quarter-of-a-percentage point interest rate hike on Wednesday, policy makers will show a willingness to hold off on further rate rises in order to assess the damage from their year-long campaign to lower inflation.
If they do pause, it may be time for investors to jump back into equities…
This article was originally published by Marketwatch.com. Read the original article here.