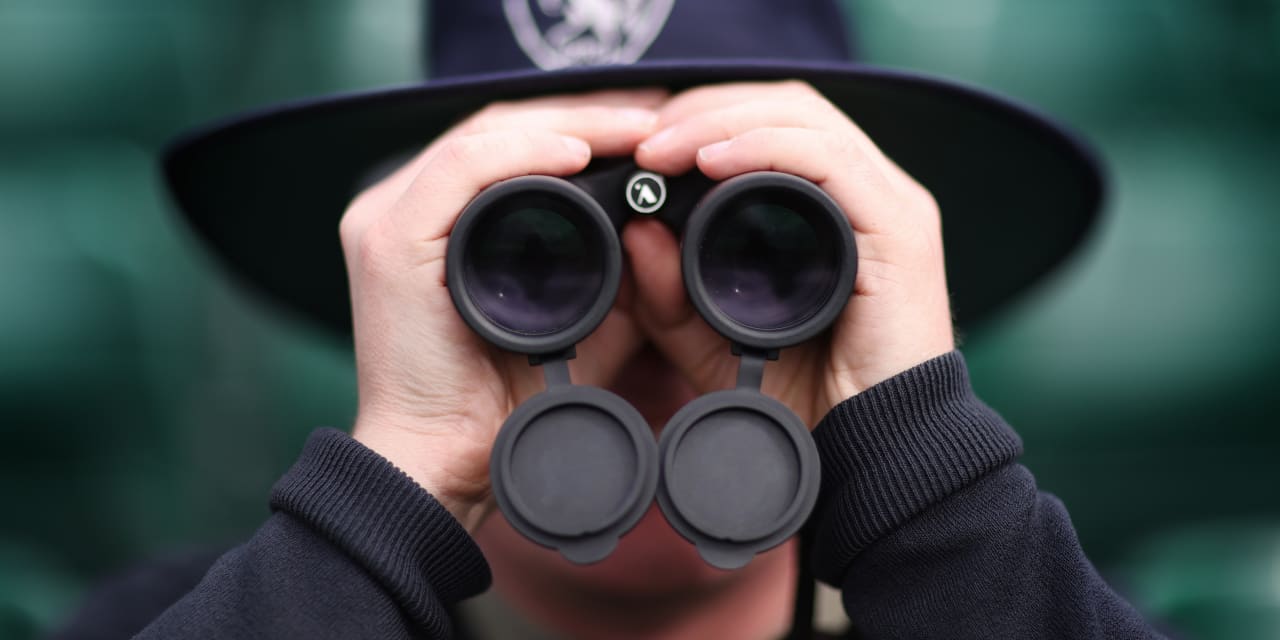 Seemingly every day, U.S. investors are being buffeted by a flurry of sometimes conflicting economic data.
Take this past week, for example: the U.S. leading economic index sank 1.2% in March, its biggest decline in three years. The indicator has now declined for 12 straight months.
Then, one day later on Friday, investors received readings…
This article was originally published by Marketwatch.com. Read the original article here.