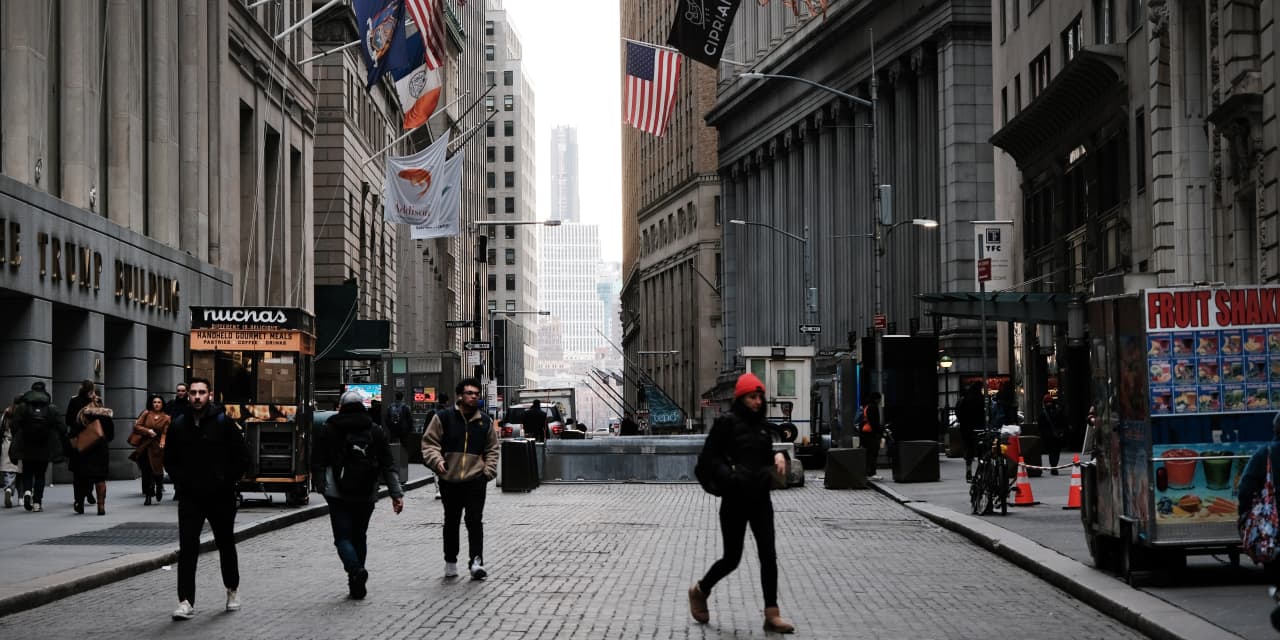 U.S. stocks advanced on Friday, with the Dow Jones Industrial Average logging its best monthly gain in three months, boosted by strong earnings from the tech sector though inflation data cemented expectations for another interest-rate hike by the Federal Reserve next week.
The U.S. banking system has come under renewed pressure as concerns weigh over the First Republic Bank's ability to raise fresh capital after it revealed an exodus of deposits in March this week. The regional lender is reported to be likely headed for receivership…
This article was originally published by Marketwatch.com. Read the original article here.