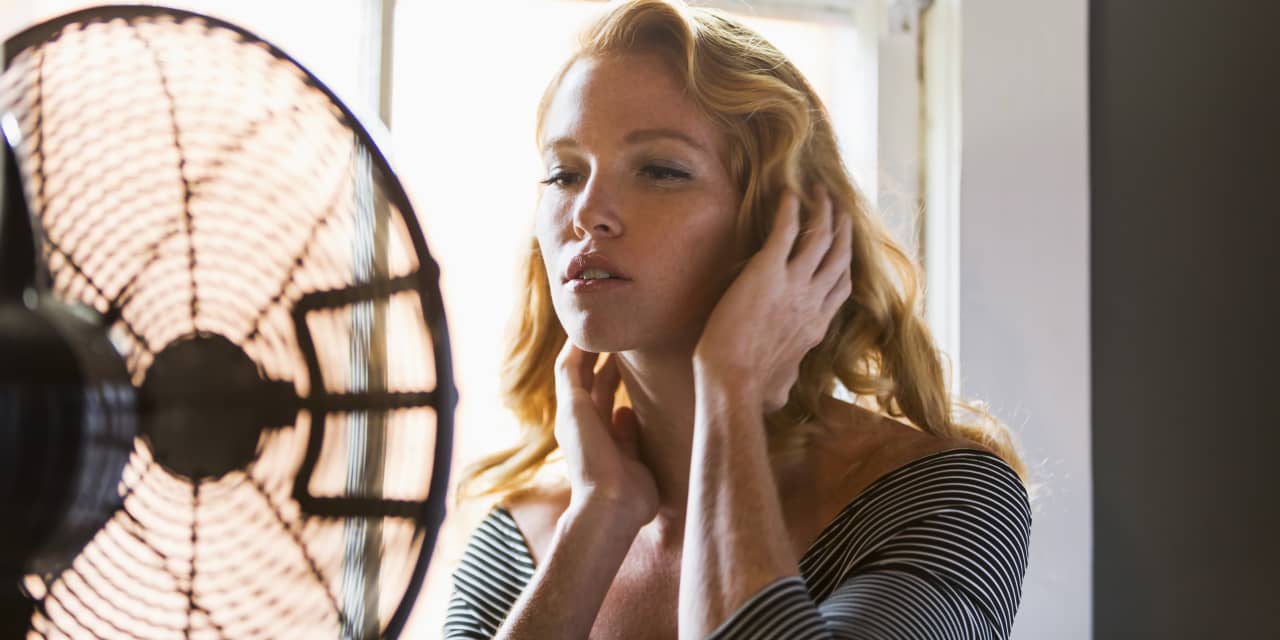 The Texas electric grid operator called on companies and other consumers to voluntarily reduce power use on Monday as the risk of rolling blackouts from record-high demand to cool the state's nearly 29 million residents intensified.
For sure, the Electric Reliability Council of Texas (aka ERCOT) is unique, as the power grid system runs outside the main U.S. grids. And an above-average heat wave was predicted to cook the state; Austin could hit a mercury-buster near 107 degrees Monday. Still, all Americans can learn from Texas…
This article was originally published by Marketwatch.com. Read the original article here.