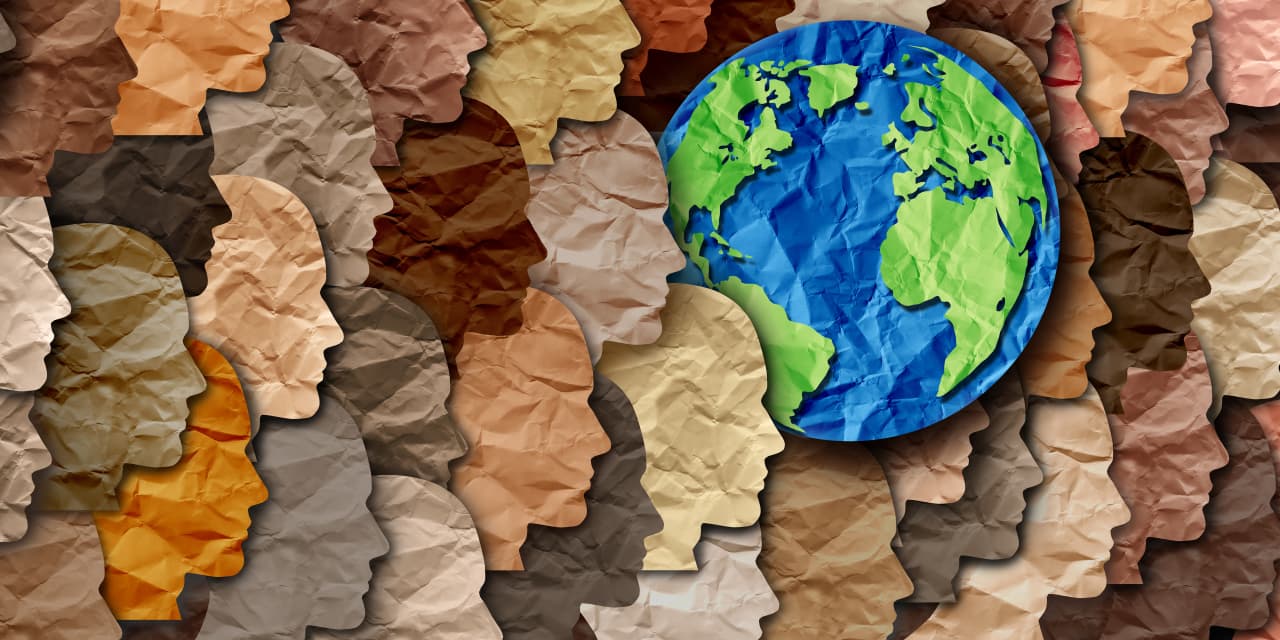 Officially, it's a single day on the calendar every year — Earth Day, each April 22.
By now, nearly every industry — from fast-food chains to grocery stores to cosmetics lines and luxury autos — along with dozens of tree-loving, plastic-banning nonprofits, are part of a week or month's worth of promotions and education around climate change each April. Academia and other institutions, many with international events that draw the likes of King Charles, Jeff Bezos and Greta Thunberg, step up as well.
…
This article was originally published by Marketwatch.com. Read the original article here.