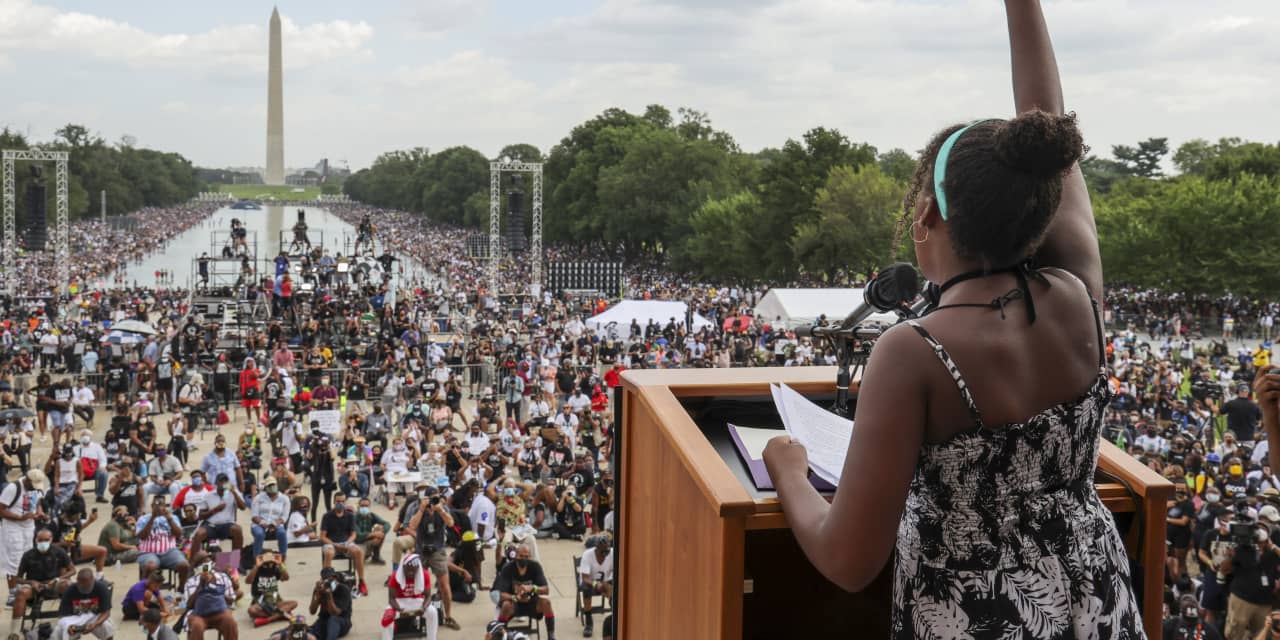 The home page of the Securities and Exchange Commission (SEC) website declares a commitment to Main Street investors, acknowledging that U.S. households own $38 trillion worth of equities — almost 60% of the U.S. equity market — either directly or indirectly through mutual funds, retirement accounts and other investments.
Yet Main Street is nowhere to be seen in the SEC's recent 500-page proposal prescribing extensive company disclosure concerning greenhouse-gas emissions in their operations as well as in those of their…
This article was originally published by Marketwatch.com. Read the original article here.