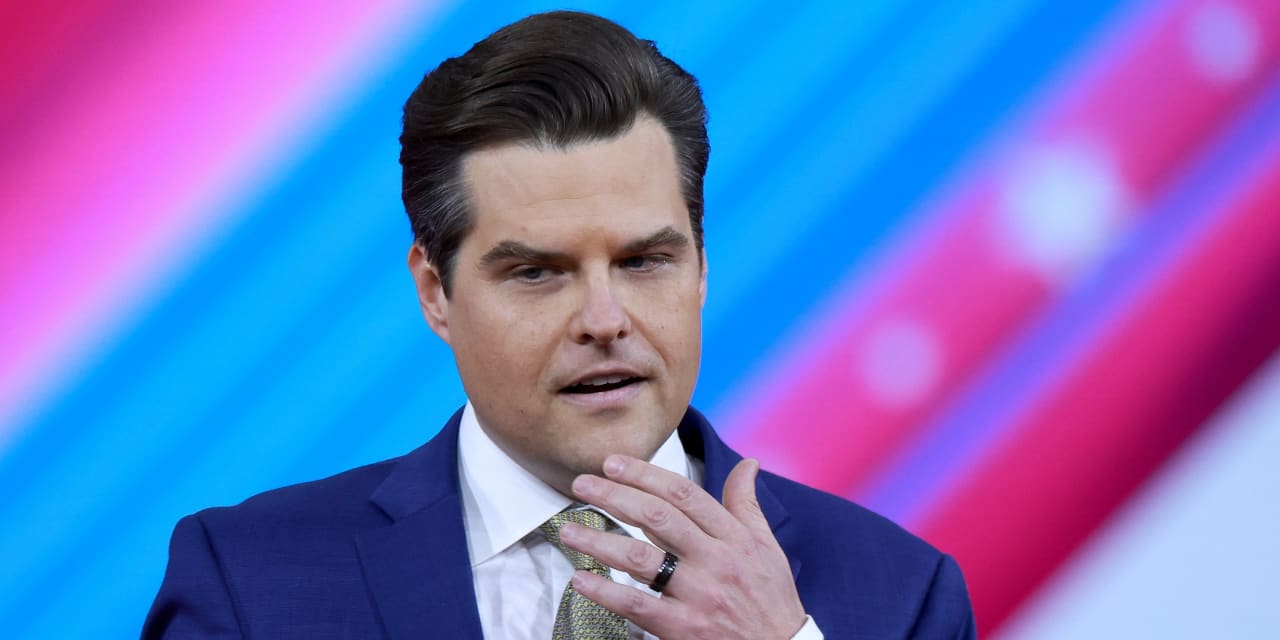 A bipartisan group of House representatives have unveiled a bill that would ban Congress members from owning and trading stocks, as part of a measure to restore public faith in U.S. lawmakers.
The bill, named the Bipartisan Restoring Faith in Government Act, if passed, would prohibit members from individually owning and trading stocks as well as their spouses and dependents. It would also require members to divest any stocks they currently own within 90 days or put them in a "qualified blind trust," which must be approved…
This article was originally published by Marketwatch.com. Read the original article here.