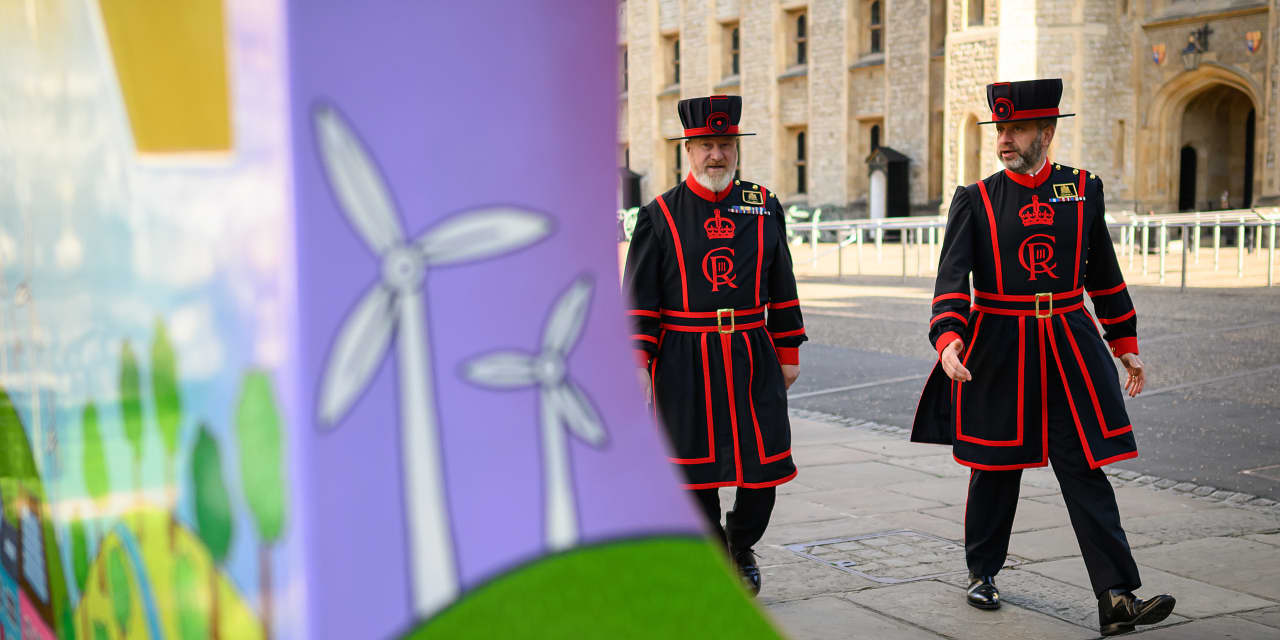 King Charles III has talked about being an environmentalist for many years — he even powers one of his personal cars on white wine and whey instead of petrol.
More recently, imploring action from the world when speaking at high-profile climate-change conferences, like in Scotland in 2021, Charles sobered up the audience in declaring that slowing global warming will cost trillions, not billions, and there's not a moment to spare.
Now,…
This article was originally published by Marketwatch.com. Read the original article here.