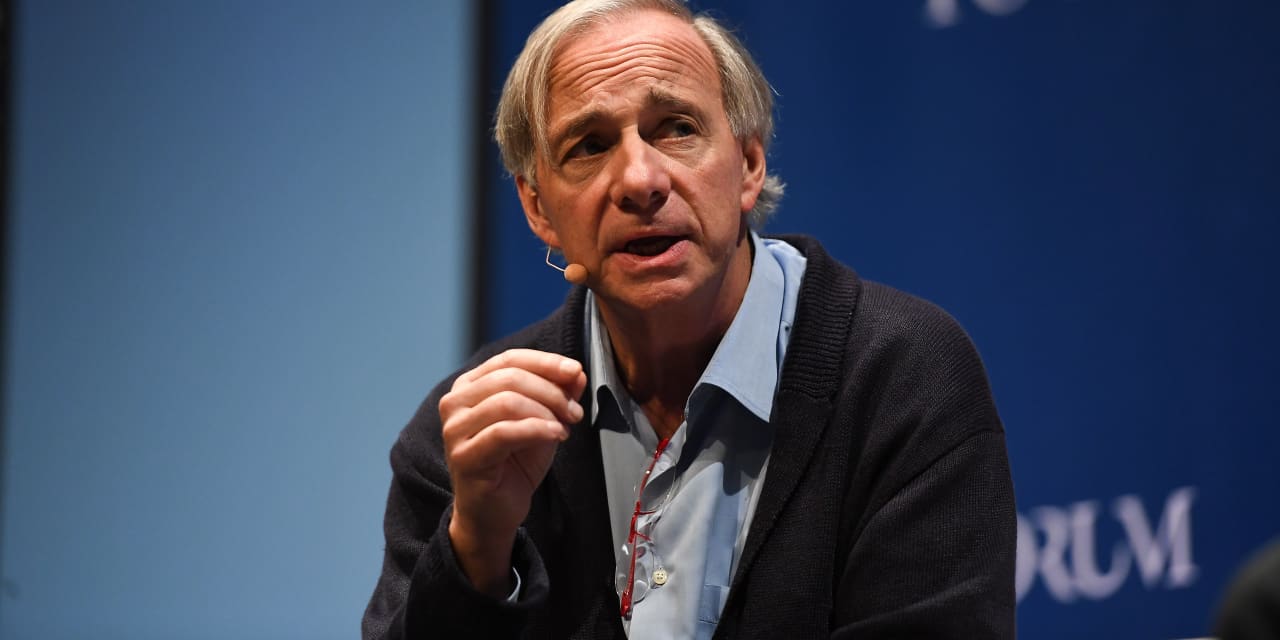 Ray Dalio, billionaire and founder of Bridgewater Associates, holds a "little bit" of bitcoin BTCUSD, but "doesn't understand why people are more inclined to go to bitcoin than gold," he said in a new podcast interview with YouTuber Chris Williamson. MarketWatch has reported in the past that Dalio holds bitcoin.
"Cryptocurrency or bitcoin doesn't move in a reliable way related to almost anything," said Dalio in the episode uploaded on Tuesday. "It, you know, moves up and down because of this move and that move….and unlike…
This article was originally published by Marketwatch.com. Read the original article here.