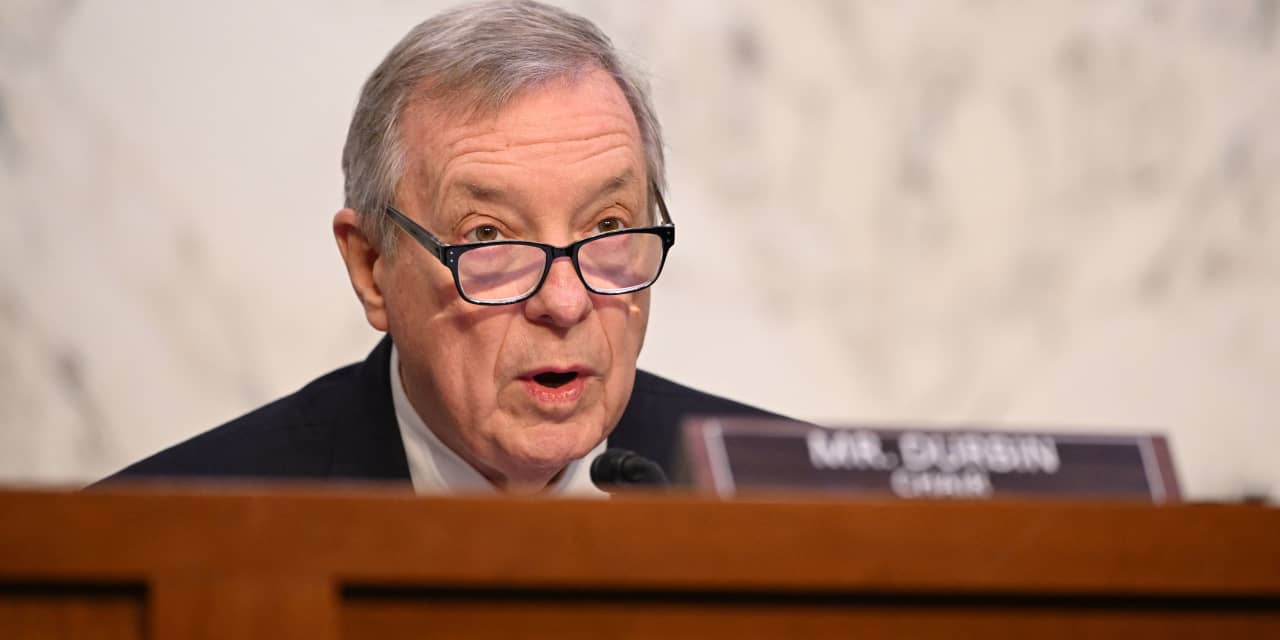 Revelations about Supreme Court Justice Clarence Thomas's financial disclosures get "worse and worse by the day," Sen. Dick Durbin said Sunday, and "everything is on the table" when it comes to establishing a code of ethics for the high court.
Speaking Sunday morning on CNN's "State of the Union" with host Jake Tapper, the Illinois Democrat, who chairs the Senate Judiciary Committee, said "We need to change the image of this court. At this point, it's at the lowest ebb in history."
Thomas…
This article was originally published by Marketwatch.com. Read the original article here.