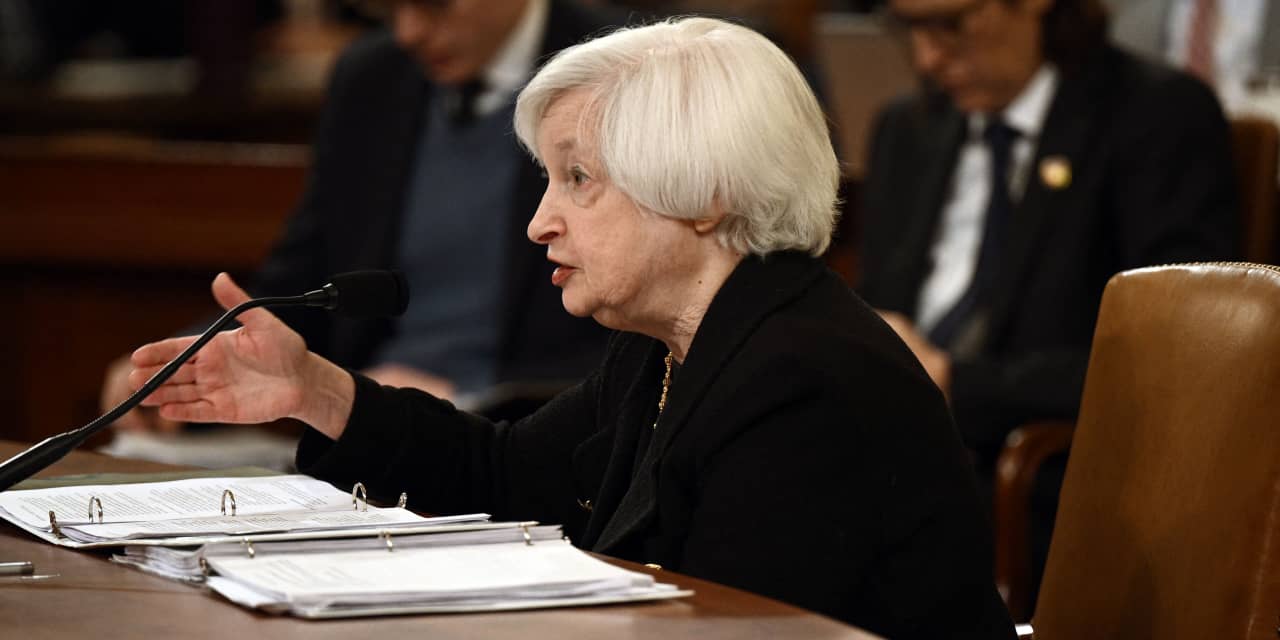 U.S. Treasury Secretary Janet Yellen said Friday she's tracking Silicon Valley Bank's problems as it deals with big losses.
"You mentioned Silicon Valley Bank," Yellen said, as she responded to a lawmaker while testifying before the House Ways and Means Committee.
This article was originally published by Marketwatch.com. Read the original article here.