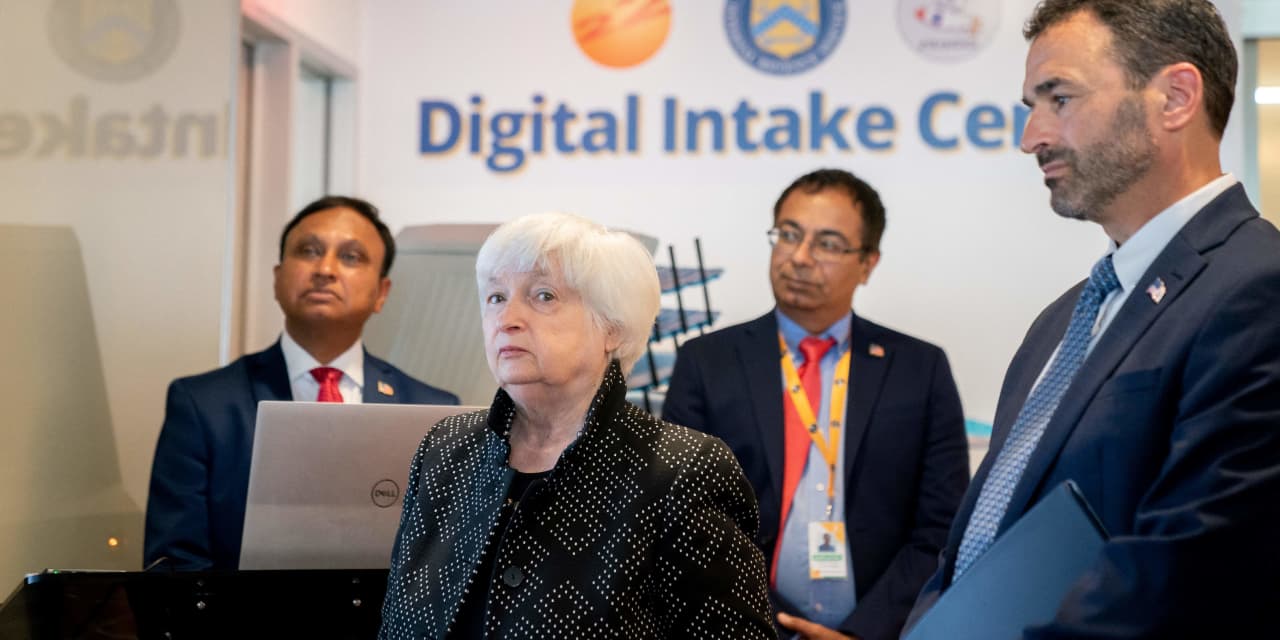 It's been one year since a law earmarked a massive cash infusion for the Internal Revenue Service, and the tax agency says it's making a return on the investment.
Now it has to sell that idea as the congressional budget process grinds on.
Wednesday…
This article was originally published by Marketwatch.com. Read the original article here.