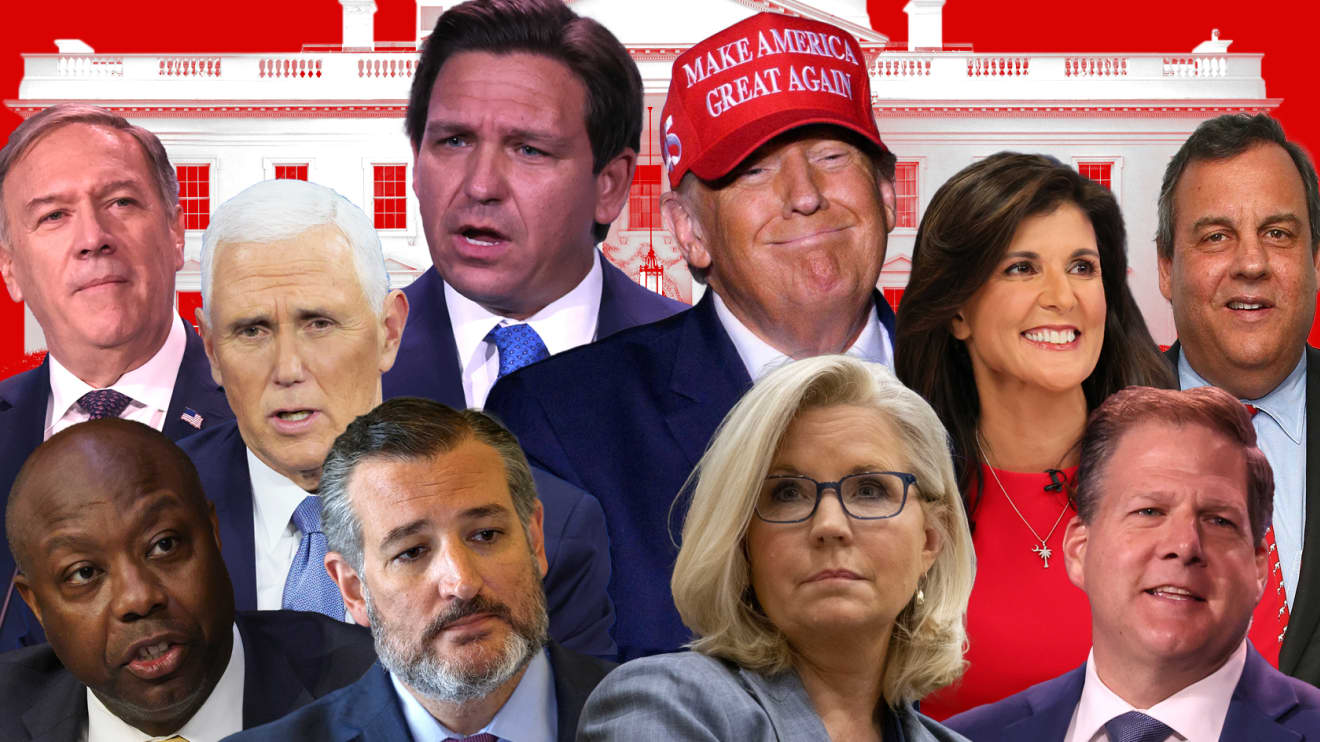 The contest to become the Republican Party's 2024 presidential nominee is heating up, with Nikki Haley, a former U.S. ambassador to the UN, due to announce her run next week.
Another notable move is South Carolina Sen. Tim Scott's plan to make speeches later this month in Iowa, a key primary state.
This article was originally published by Marketwatch.com. Read the original article here.