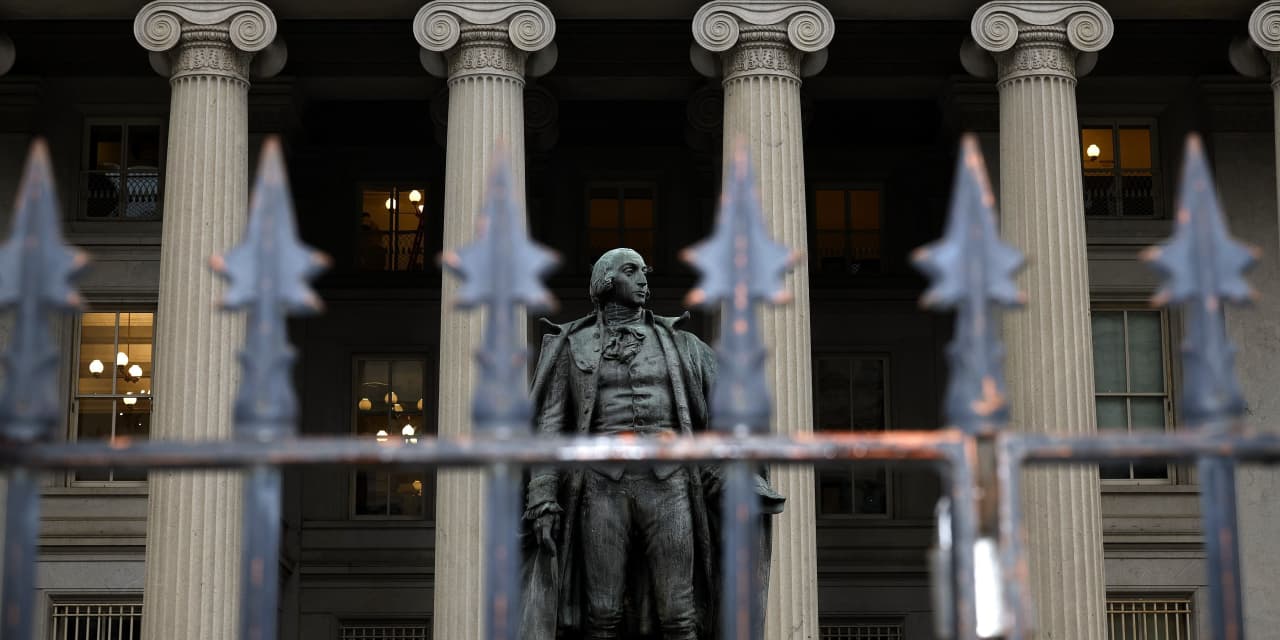 The dramatic rise of the 10 year Treasury yield above 4% in recent weeks likely marks a peak level for the benchmark rate in this cycle, according to Patrick Saner, head macro strategy at insurance giant Swiss Re.
Saner thinks the jump in long-term yields isn't a cause for alarm due to a "looming bond crisis," such as a deluge of coming U.S. Treasury supply this quarter or issues around creditworthiness after Fitch Ratings cut America's credit rating to AA+ from AAA.
Instead,…
This article was originally published by Marketwatch.com. Read the original article here.