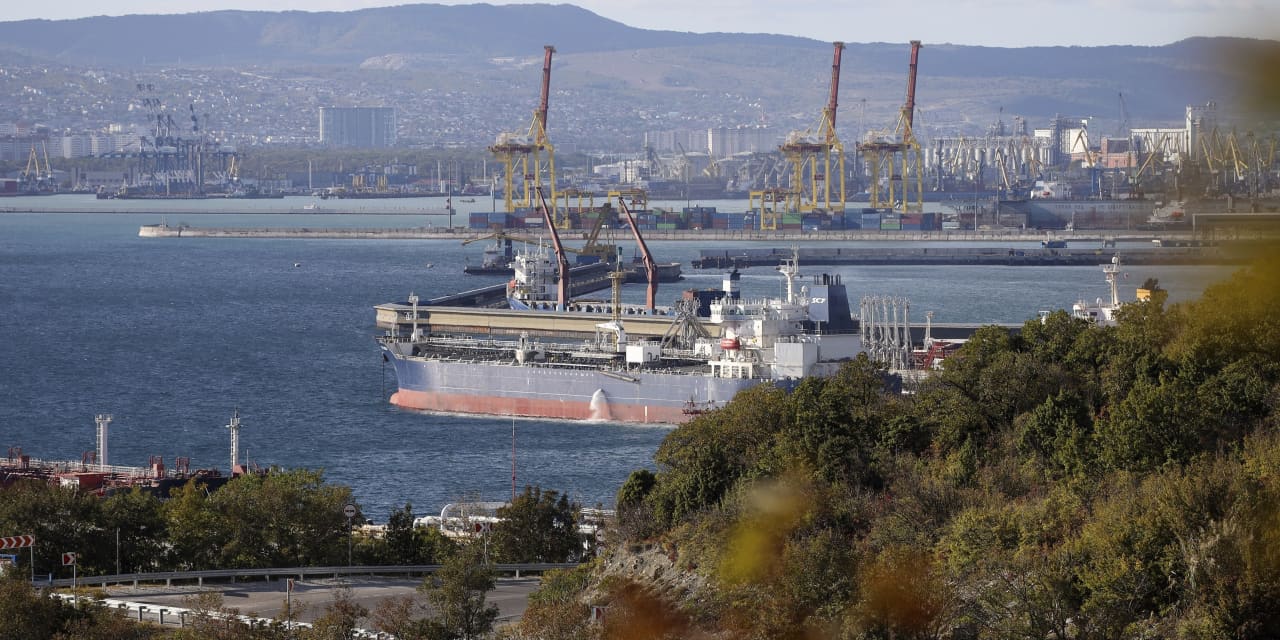 A better-than-expected response to Europe's energy crisis and surprising economic resilience among major Asian economies are boosting demand for oil as a heat source, the International Energy Agency said Wednesday as it lifted its forecast for global crude demand.
The Paris-based energy watchdog raised its oil CL.1, +1.03% BRN00, +0.92% demand growth forecasts for 2022 by 140,000 barrels a day to 2.3 million barrels a day. For 2023, the IEA also lifted its demand growth forecast by 100,000 barrels a day to 1.7 million barrels a day.
In a monthly market report, the IEA said global demand for gasoil GAS00, +3.00% –a fuel generally used to power industrial machinery–had exceeded its expectations in almost all parts of the globe. European nations, facing frigid temperatures, an acute energy crisis and high natural gas prices, had seen a faster-than-expected switch to gasoil among manufacturers. Meanwhile, signs that China was set to reopen its economy sooner than expected raised the IEA's expectations for the nation's oil demand.
For 2022, the IEA now expects total oil demand of 99.9 million barrels a day, 100,000 barrels a day more than it was expecting last month. For 2023, the agency expects total demand at 101.6 million barrels a day, 300,000 barrels a day more than last month's forecast.
The less developed economies not members of the Organisation for Economic Co-operation and Development account for most of that extra demand thanks in part to an improving picture for the Chinese economy as it begins to remove its Covid-19 pandemic restrictions, the IEA said.
Non-OECD demand would be 200,000 barrels a day stronger than forecast last month in both 2022 and 2023, the IEA. The agency sees total non-OECD demand of 53.8 million barrels a day this year and 55.2 million barrels a day in 2023.
For OECD nations, the IEA kept its demand forecasts for 2022 steady at 46.1 million barrels a day as increased gasoil demand was countered by a drop in naphtha demand. For 2023, the IEA raised its OECD demand forecasts by 100,000 to 46.5 million barrels a day.
The IEA also lifted its forecast for global oil supplies. It added to its 2022 and 2023 forecasts each by 100,000 barrels a day, takings its predictions to 100 million barrels a day and 100.8 million barrels a day, respectively.
Nonetheless, the IEA said oil supply declined in November for the first time in five months, as major gulf oil producers–members of the Organization of the Petroleum Exporting Countries–reduced their output in line with the oil producers groups' plan to reduce output.
Write to Will Horner at william.horner@wsj.com
This article was originally published by Marketwatch.com. Read the original article here.