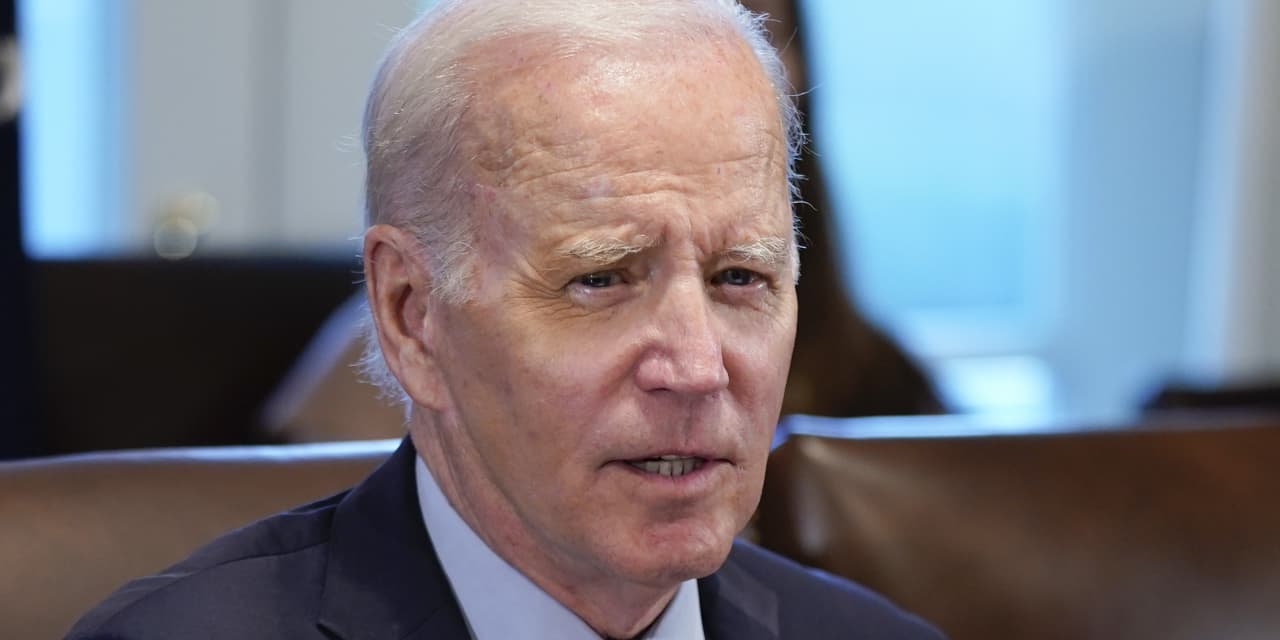 President Joe Biden on Thursday pledged to reject Republican moves to abolish the Internal Revenue Service and replace the federal income tax with a national sales tax. He also hailed weakening inflation in remarks at the White House.
"Let me be very clear," Biden said. "If any of these bills make it to my desk, I will veto them. I will flat veto them."
This article was originally published by Marketwatch.com. Read the original article here.