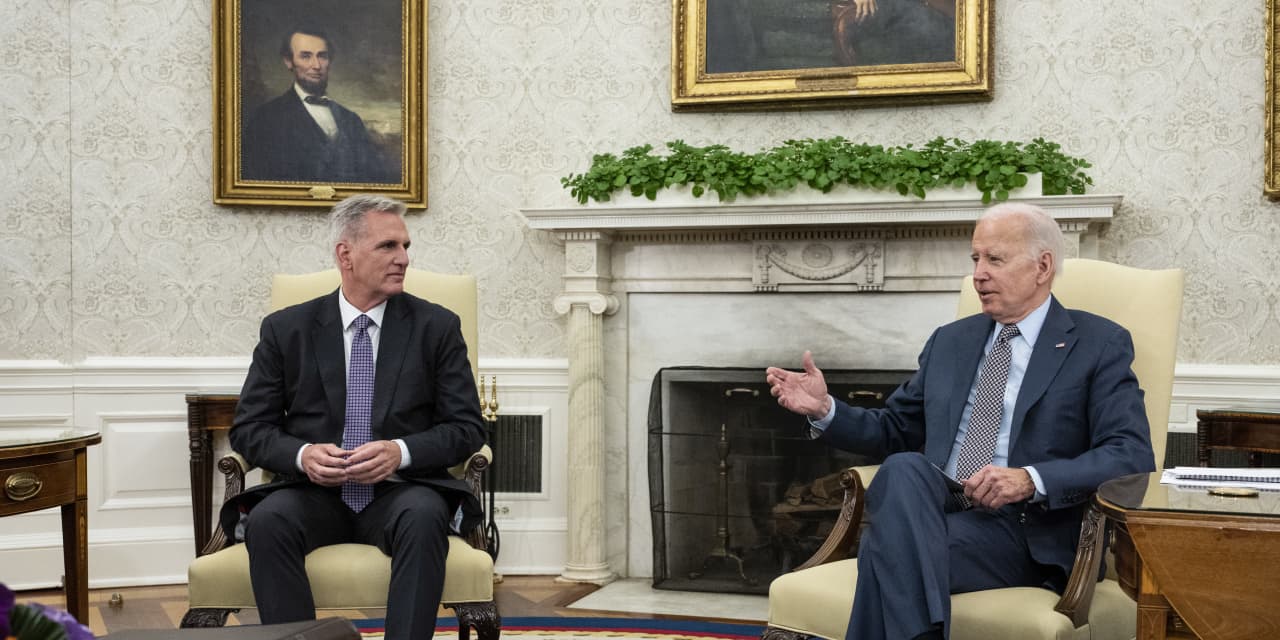 House Speaker Kevin McCarthy on Tuesday announced an impeachment inquiry into President Joe Biden, saying that House Republicans have in recent months uncovered credible allegations about his conduct.
"Today I am directing our House committees to open a formal impeachment inquiry into President Joe Biden," McCarthy told reporters on Capitol Hill. He said the move would give the panels "the full power to gather all the facts and answers for the American people."
Punchbowl News reported earlier that the California Republican was poised to tell House Republicans this week that launching an impeachment inquiry into Biden is the "logical next step" in the GOP's probes of the president and his son Hunter.
House Republicans are probing the business dealings of Hunter Biden but so far have not produced evidence linking him to the president.
Ian Sams, a White House spokesman, said in a message on X that Republicans "have turned up no evidence of wrongdoing" by President Biden and noted that McCarthy had previously called for a House vote before opening an inquiry.
"Extreme politics at its worst," wrote Sams.
In July, McCarthy said that GOP probes of the Bidens were "rising to the level of impeachment inquiry."
With Congress staring down a Sept. 30 deadline to fund the government or risk a partial shutdown, McCarthy has been feeling some heat from his right flank. Rep. Matt Gaetz, a Florida Republican who is critical of McCarthy, was planning to deliver a speech Tuesday intended to lay groundwork for a potential move to oust him as speaker, according to the New York Times.
McCarthy's announcement comes as the 2024 White House campaign is heating up. Speaking on MSNBC, Rep. Debbie Wasserman Schultz, a Florida Democrat, called House Republicans an arm of former President Donald Trump's 2024 election campaign.
"They are succumbing to the pressure from Donald Trump and from their right-wing MAGA base," she said.
This article was originally published by Marketwatch.com. Read the original article here.