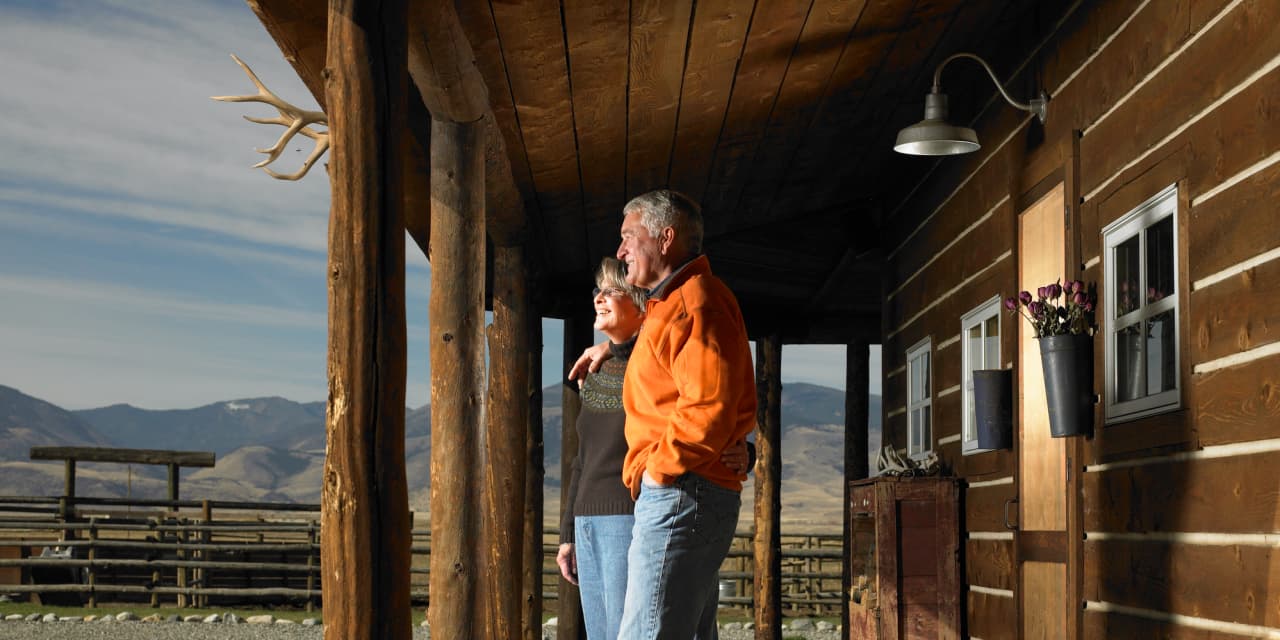 A majority of homeowners would consider renting out their current home on a short-term basis rather than selling it in the current market.
That's according to a survey released Thursday by Realtor.com and CensusWide, which included responses from 2,000 homeowners. They found that 60% of respondents would consider renting their current home versus selling if or when they decide to buy or rent a home somewhere else. The survey was conducted online in July 2023.
Some…
This article was originally published by Marketwatch.com. Read the original article here.