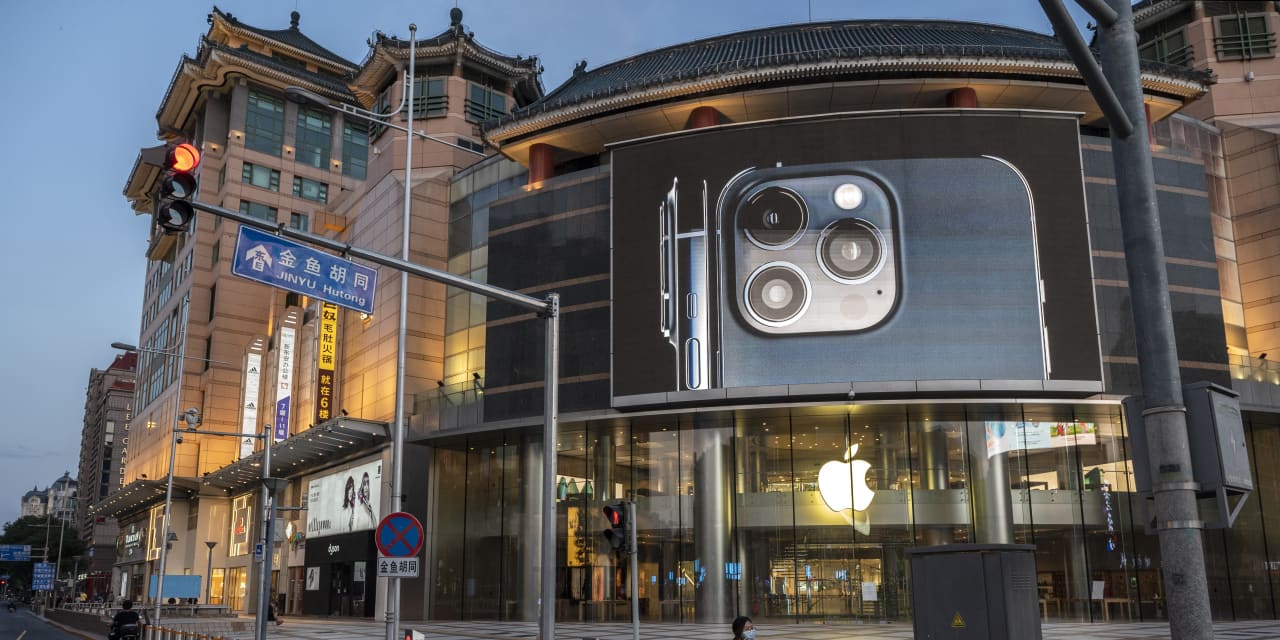 Apple Inc. shares sold off for the second session in a row Thursday amid swirling concerns about the company's China business, but some analysts say those fears may be overblown.
The Wall Street Journal reported earlier this week that China was banning government officials from using iPhones for work purposes, while Bloomberg News reported that the ban could ultimately extend to government-backed agencies and state companies. The question for investors is whether the issue will be limited to state-affiliated employees in…
This article was originally published by Marketwatch.com. Read the original article here.