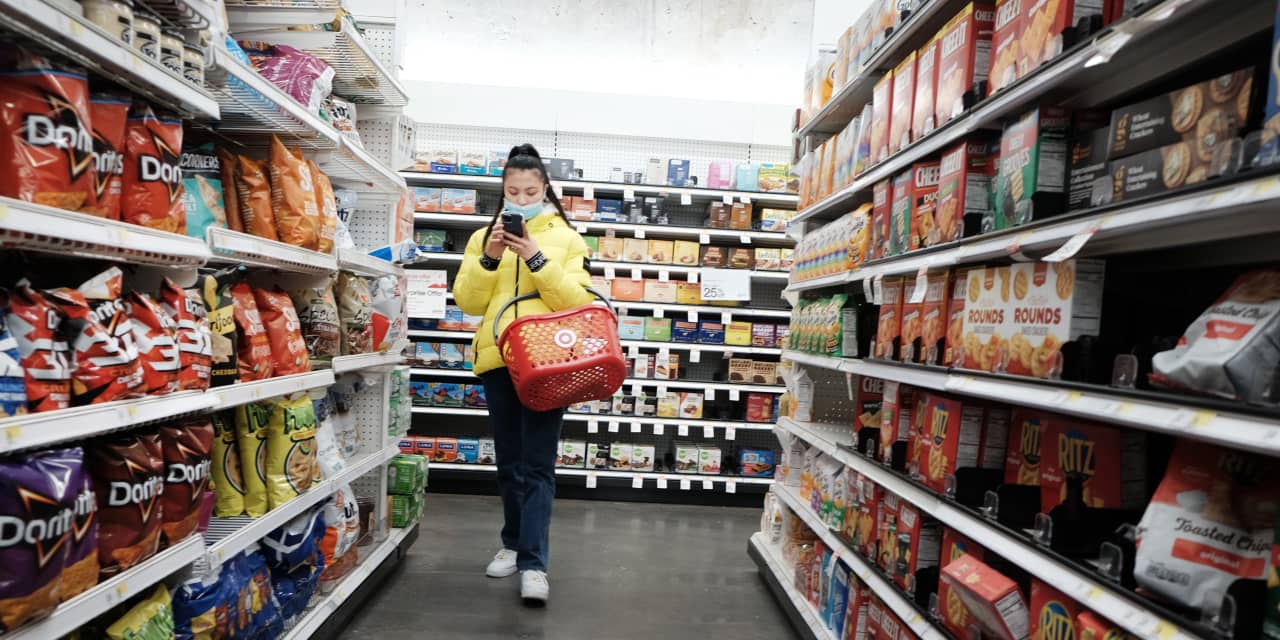 As if June inflation data reaching a 41-year high wasn't enough Wednesday, here's some worse news: Americans' earnings declined yet again last month when factoring in rising costs.
While the cost of living climbed 1.3% from May to June according to the Bureau of Labor Statistics, it said the inflation-adjusted average hourly earnings actually declined by 1% in the same time period.
Last…
This article was originally published by Marketwatch.com. Read the original article here.