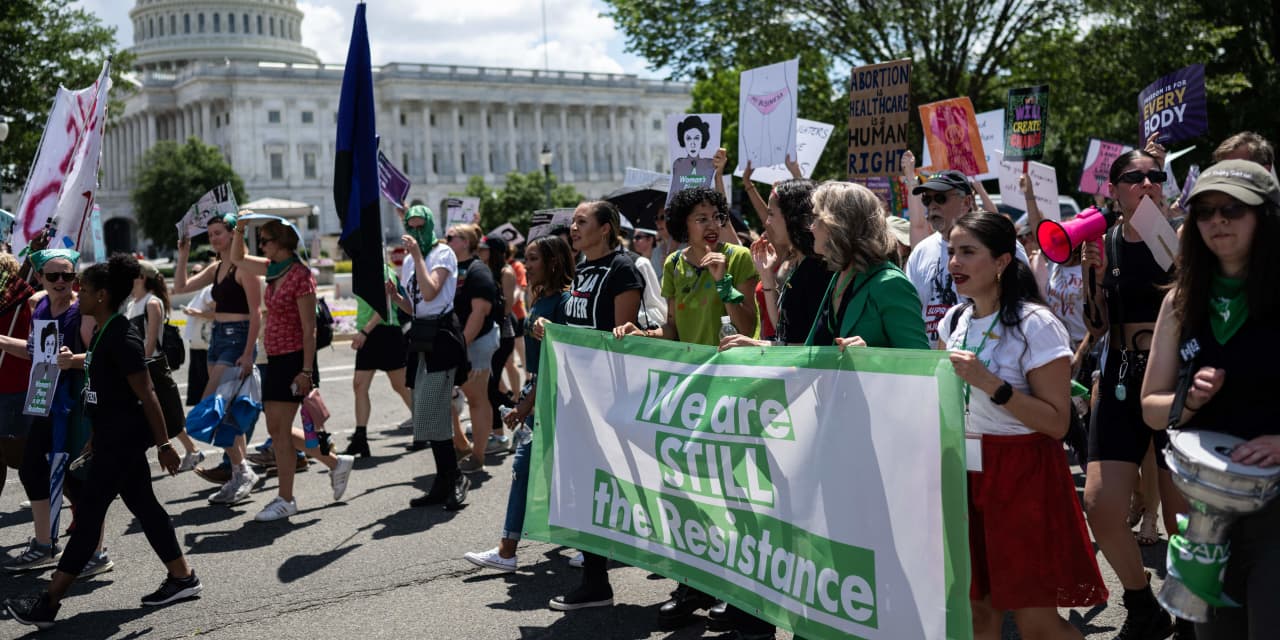 When the Supreme Court struck down the constitutional protection for women's right to have an abortion, some companies said they would subsidize travel if a worker needed to leave her state to end a pregnancy.
Those announcements have resulted in a "complicated trade-off" for businesses trying to attract workers and hold onto them, according to a study released this week. On the one hand, interest spiked in jobs at those companies. On the other hand, there was also a backlash — in fact, there was a similar increase in antipathy…
This article was originally published by Marketwatch.com. Read the original article here.