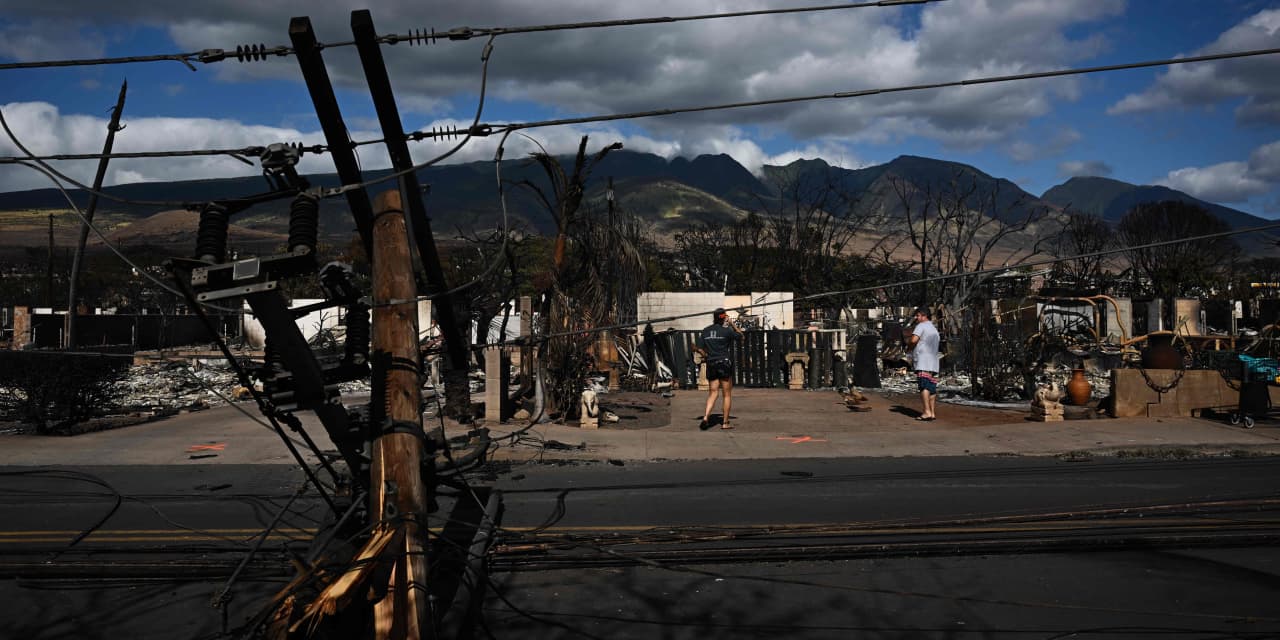 Hawaiian Electric Industries Inc.'s stock added to losses Tuesday, tumbling 26% after S&P Global Ratings downgraded its rating on the utility company to junk.
S&P Global Ratings cut its rating on the company HE to BB- and placed it on CreditWatch negative, meaning the rating agency could downgrade it again in the near term.
The devastating…
This article was originally published by Marketwatch.com. Read the original article here.