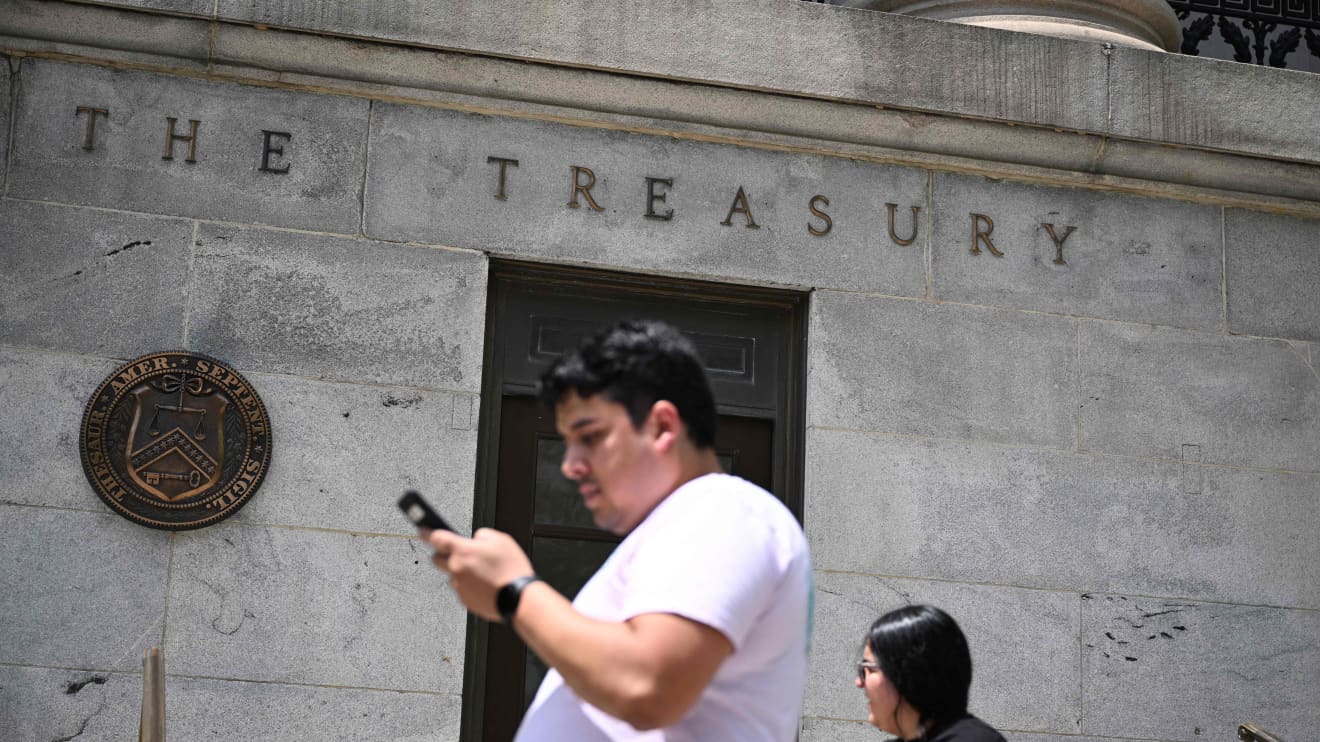 The U.S. government will no longer be able to meet all its obligations in full and on time sometime between early June and early August if Congress doesn't raise the federal borrowing limit, according to a new projection released Tuesday by the Bipartisan Policy Center.
The think tank's estimate falls in line with a projection that Treasury Secretary Janet Yellen made last week, as she said her department's best estimate is that it could be unable to continue to satisfy all obligations "by early June, and potentially as early…
This article was originally published by Marketwatch.com. Read the original article here.