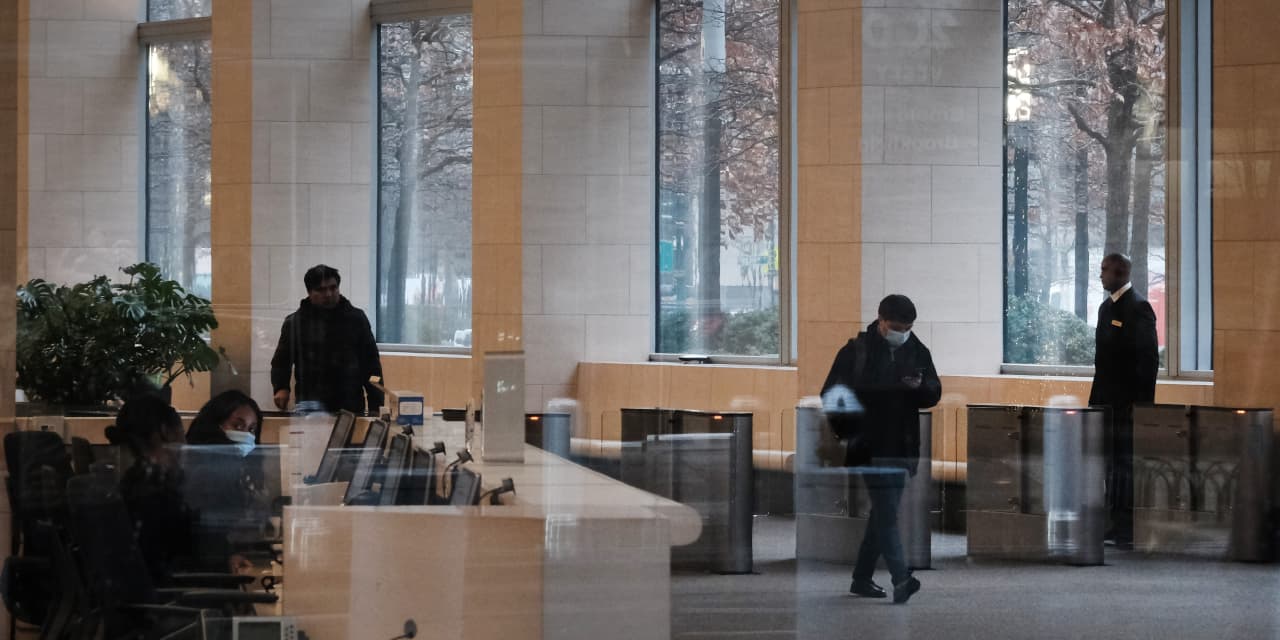 Goldman Sachs Group Inc. and Barclays Plc are planning job cuts in coming weeks as banks navigate one of the worst deal-making environments in the past decade, according to reports on Friday.
Goldman Sachs Group Inc. GS, +1.11% plans to lay off underperforming bankers by October as part of the bank's review process that has resulted in 1% to 5% of the staff being let go in the past, the Financial Times reported this week.
Goldman Sachs executives have said that they will launch performance reviews, but they have not yet publicly disclosed any targets or timing.
Goldman Sachs reported 44,600 employees at the end of the second quarter. Based on that figure, a 1% head count cut would affect 446 workers.
Meanwhile, Barclays Plc BARC, +0.18% may reduce head count by hundreds next week, according to a Bloomberg report.
Client-facing staff in the trading unit of Barclays will sustain a 5% head count reduction, said the Bloomberg report, which cited people familiar with the bank.
While head count held relatively steady in the second quarter in the U.S.'s six largest banks, more job cuts are underway around the sector.
UBS Group Ag UBS, -0.93% is in the process of cutting 35,000 jobs as part of its rescue of Credit Suisse. Many of those layoffs are taking place in Credit Suisse's U.S. investment-banking unit.
Also read: Megabank head count holds nearly steady in second quarter as lenders compete for business
Goldman Sachs stock was up 0.8% on Friday, the day after chief executive David Solomon said he continues to focus on growing Goldman's core businesses despite negative press reports about his leadership style.
This article was originally published by Marketwatch.com. Read the original article here.