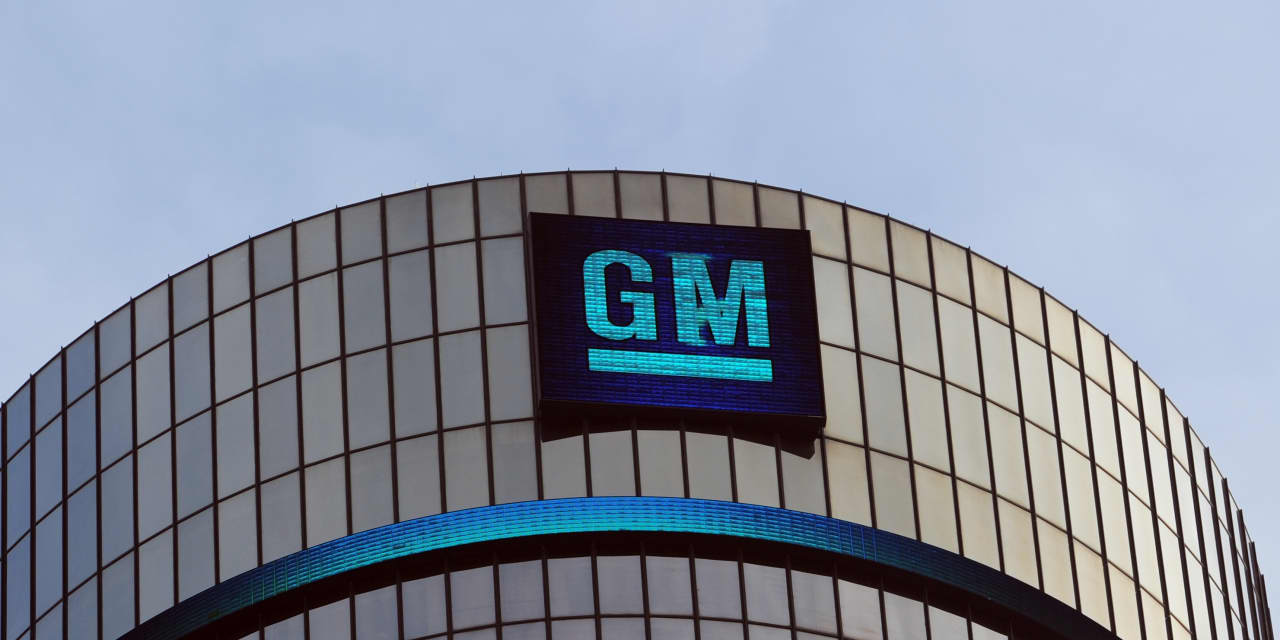 General Motors Co. on Thursday announced employee buyouts that are expected to lead to charges of $1.5 billion as the auto maker seeks to be "nimble in an increasingly competitive market."
GM's GM, -2.44% stock slipped 2% after the news. The announcement comes a little over a week after the Detroit News reported that GM was cutting about 500 jobs, which came roughly a month after the company said it wasn't planning layoffs.
"By permanently bringing down structured costs, we can improve vehicle profitability and remain nimble in an increasingly competitive market," a GM spokesperson said.
The buyouts, which the company is calling a voluntary separation program, are being offered to U.S. salaried employees with at least five years of service and to global executives with at least two years of service, GM said.
The program offers employees "an opportunity to make a career change or retire earlier," the company said. "Employees are strongly encouraged to consider the program."
GM said in late January that it planned to implement a program aimed at cutting costs by $2 billion per year by 2024.
The buyouts are part of that effort, which also includes reducing vehicle complexity and cutting discretionary spending, GM said.
U.S. employees taking the buyout would receive 1 month of pay for every year of service, up to 12 months, as well as COBRA benefits, a prorated performance bonus and help finding a new job.
GM said it expects to record the bulk of the separation charges in the first half of 2023.
The Wall Street Journal reported Wednesday that GM's crucial pivot to electric vehicles had "stalled."
GM has not followed competitors Ford Motor Co. F, -1.81% and Tesla Inc. TSLA, -0.98% in announcing price cuts, with Chief Executive Mary Barra saying in January she believed "we're priced where we need to be."
GM in January reported fourth-quarter earnings that beat Wall Street expectations and issued guidance that was also well above forecast.
The company said it had led the U.S. auto industry in sales and had the largest year-over-year increase in market share among auto makers, thanks to "strong demand for our products and improved supply chain conditions."
GM's stock has run up 18.2% year to date through Wednesday, while the S&P 500 SPX, +0.06% has gained 4%.
This article was originally published by Marketwatch.com. Read the original article here.