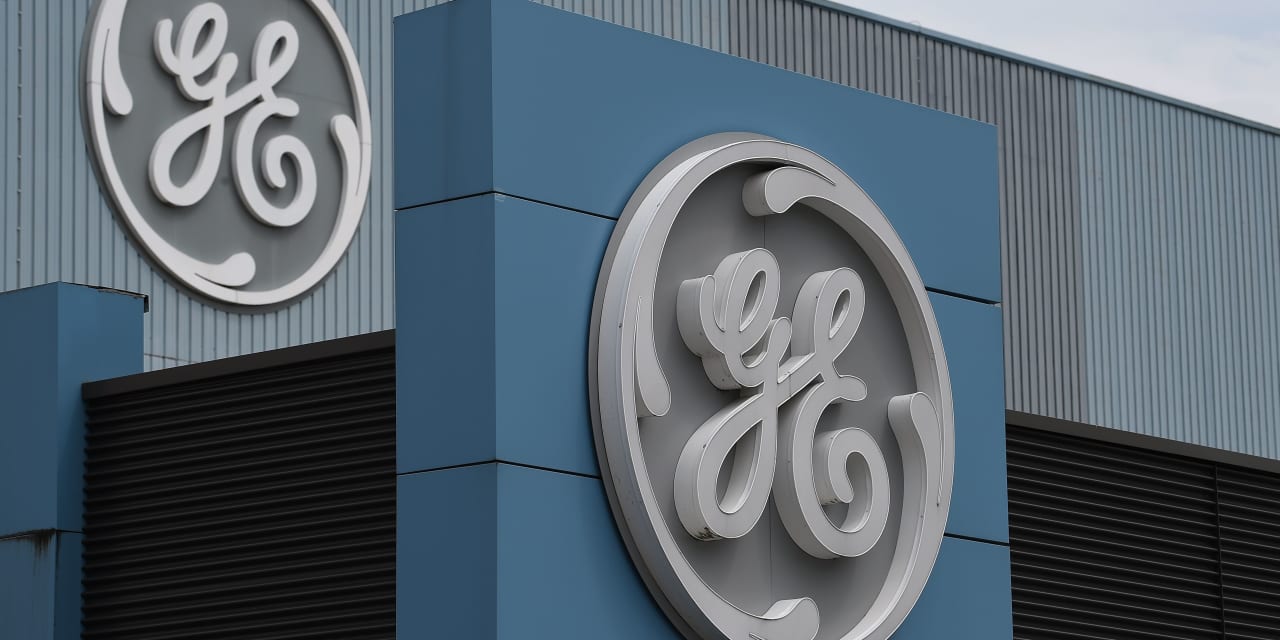 General Electric Co. Chief Executive Larry Culp has agreed to a cut in his compensation in response to shareholder feedback, according to a regulatory filing on Thursday.
"In response to prior shareholder feedback, the committee and Mr. Culp agreed to reduce his annual equity incentive grant for 2022 from a grant date fair value of $15 million to $5 million," the filing said.
Culp's salary of $2.5 million has not changed. His bonus target was still set at 150% of his salary.
Shares of GE GE, +2.46% slipped 1% after hours, after finishing the day up 2.5%. The stock is up 23.4% over the past 12 months. By comparison, the S&P 500 Index SPX, +1.76% has risen 10.2% over that time.
This article was originally published by Marketwatch.com. Read the original article here.