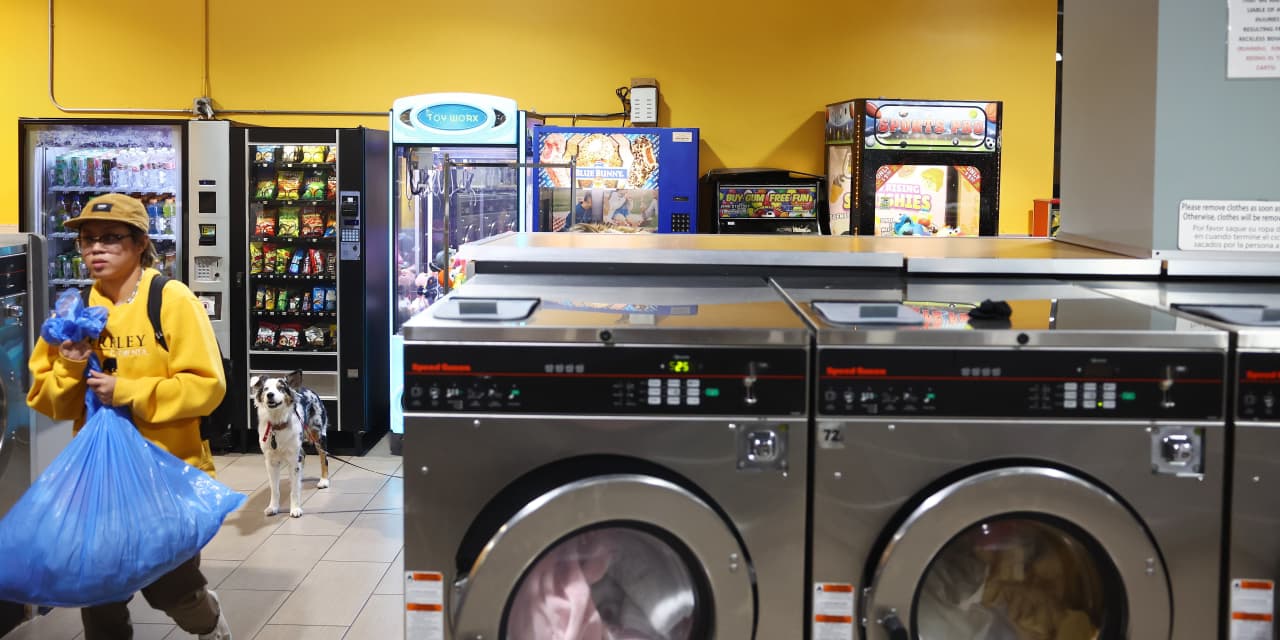 The numbers: The growth rate of the U.S. economy at the end of 2022 was reduced to 2.6% due to weaker consumer spending while corporate profits posted the biggest decline in two years.
Initially the government said gross domestic product has increased at a 2.9% annual pace. The estimate was reduced to 2.7% last month and now it's been lowered once again. GDP is the official scorecard of the economy.
The U.S. could show a similar growth rate in the first three months of 2023, Wall Street forecasts show. Hiring and consumer spending have been stronger than expected, easing worries of a potential recession, at least for now.
Adjusted pretax corporate profits, meanwhile, fell by a sharp 2% annual pace, or $60.5 billion. That's the biggest decline since the end of 2020, reflecting both rising labor costs and a slowdown in business.
Key details: The downward revisions in fourth-quarter GDP were largely the result of consumer spending being much weaker than previously reported.
The increase in consumer spending was reduced in the latest estimate to 1% from 1.4% last month and an original 2.1%.
Business investment, on the other hand, turned out to be much stronger and mostly offset the drag from consumer spending. Overall business investment was raised to an annual growth rate of 4.5% from an original 1.4%.
Exports also fell more sharply, the revised figures show. Most other numbers in the GDP report were little changed.
GDP is updated twice after the initial results are published. All numbers are adjusted for inflation.
Big picture: The economy was not as strong as it looked at the end of 2022.
GDP got a big boost from an increase in business inventories and a declining trade deficit. Consumer spending, the main engine of the economy, was weak.
The first quarter could be a mirror opposite. A rebound in consumer spending could lead the charge and keep GDP growing at a 2%-plus rate.
The big question is what happens later in the year. The economy has been stunted by high inflation, rising interest rates, a flurry of corporate layoffs and even a banking crisis. But it's still growing.
Whether the economy avoids a much-predicted recession depends on how fast inflation declines.
The Federal Reserve has indicated it plans to raise interest rates just one more time, but if prices don't recede faster, the central bank might have to up ante. Higher rates typically slow the economy and often lead to recession.
Market reaction: The Dow Jones Industrial Average DJIA, +0.38% and S&P 500 SPX, +0.62% rose in Thursday trades.
This article was originally published by Marketwatch.com. Read the original article here.