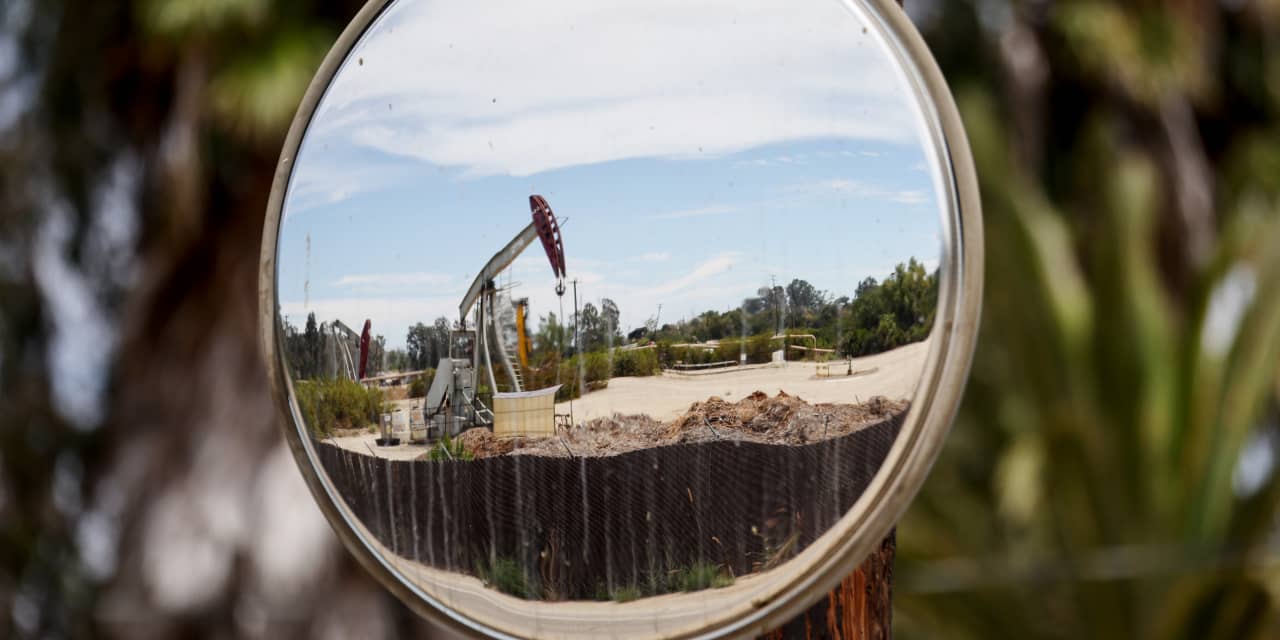 Oil futures gave up early gains Friday to end lower, booking the biggest weekly drop of 2023 as worries over the U.S. and European banking sector stoke recession fears.
Price action
Market drivers
Both WTI and Brent ended the week at 15-month lows, bearing the brunt of a commodity selloff that analysts tied to recession fears that were amplified by the collapse of California's Silicon Valley Bank and troubles at Swiss lender Credit Suisse.
'Oil prices have become particularly caught up in the downward pull amid the current market turmoil," said Barbara Lambrecht, commodity analyst at Commerzbank, in a note.
Oil bounced modestly on Thursday after Credit Suisse said it had tapped a $54 billion lifeline from the Swiss National Bank and 11 U.S. banks agreed to deposit $30 billion with First Republic Bank FRC, -33.00%, the latest U.S. regional lender to find itself under scrutiny. Credit Suisse CS, -7.18% shares were seeing renewed pressure on Friday.
See: Here's why a failure of Credit Suisse would matter to U.S. investors
"We regard the price slump to be excessive and speculatively driven for the most part," Lambrecht wrote.
Russian Deputy Prime Minister Alexander Novak and Saudi Arabia's energy minister, Prince Abdulaziz bin Salman, met Thursday. They likely discussed ways to stabilize oil prices, Lambrecht said, while the recovery of Chinese oil demand after the lifting of COVID restrictions remains an "important crutch." Also, crude is now trading at a level that could prompt the U.S. government to consider refilling the Strategic Petroleum Reserve, which sits at a 40-year low, she said.
"In our opinion, this leaves sufficient (foreseeable) support for the oil price without OPEC+ having to convene an extraordinary meeting," Lambrecht said. "Though much suggests that oil prices will begin rising again, however, sentiment on the market will probably be the main factor dictating the direction of oil prices in the short term."
This article was originally published by Marketwatch.com. Read the original article here.