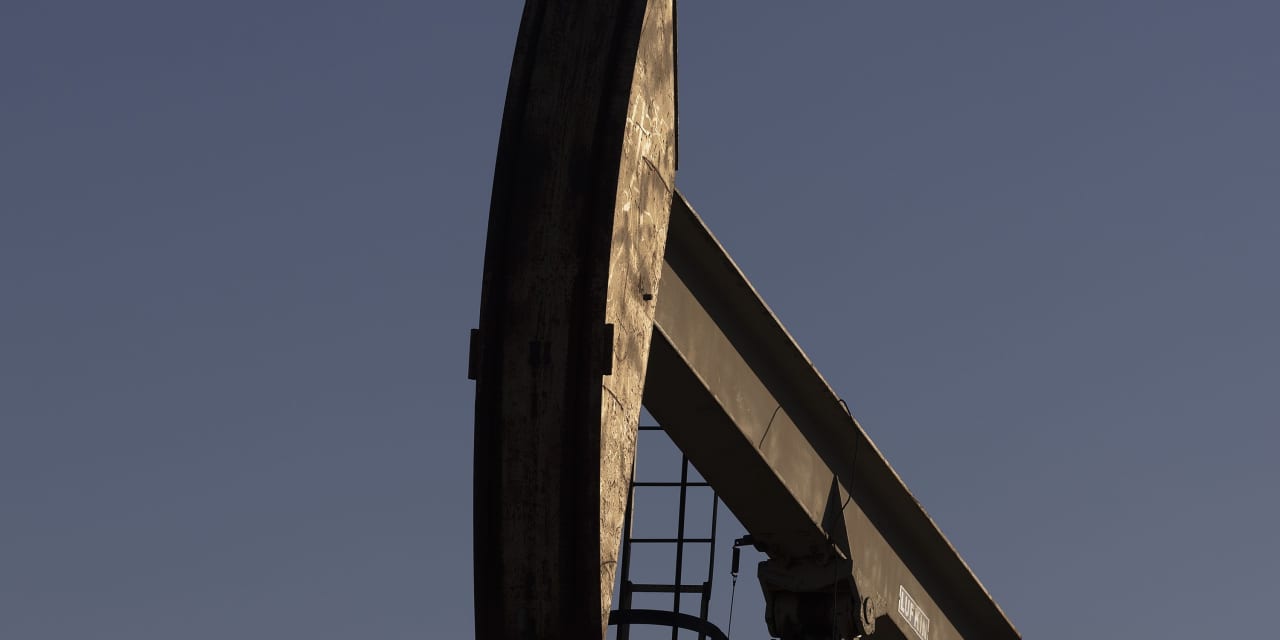 Oil futures edged lower Monday, consolidating after scoring a seventh straight weekly gain on concerns about tightening crude supplies.
Price action
Market drivers
Oil has rallied this summer as Saudi Arabia in July implemented a voluntary production cut of 1 million barrels a day — a cut that was recently extended through September. Russia has also moved to extend an additional supply cut of 300,000 barrels a day.
But concerns about demand from China are seen as potentially capping the potential for further upside, analysts said.
"While the oil market has a considerable tailwind filling its sails, it still has many uncharted challenges. Specially it's unclear how much China's colossal import demand was due to stock-building, which could lead to lower demand in the future," said Stephen Innes, managing partner at SPI Asset Management, in a note.
"And, of course, given their worsening economic situation, no one is sure if Russia will follow through with its production cut pledges," he wrote.
This article was originally published by Marketwatch.com. Read the original article here.