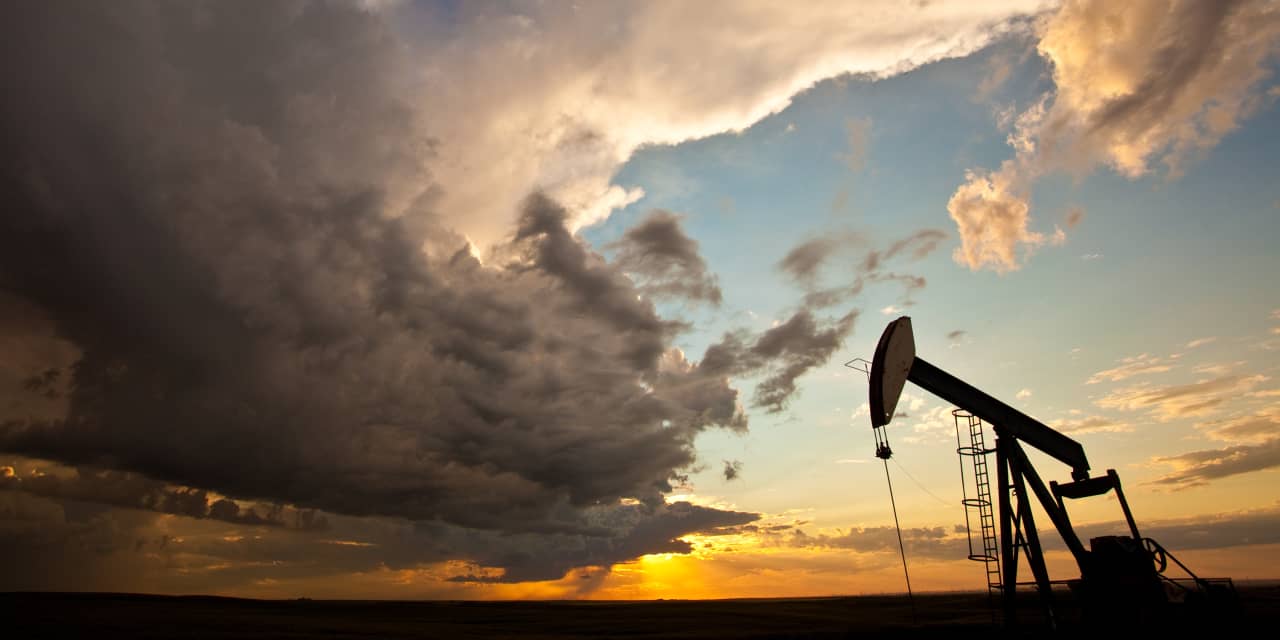 Oil futures rose Monday, finding support after crude snapped a four-day losing streak at the end of last week following a stronger-than-expected April jobs report.
Natural-gas futures were also up sharply, leading the percentage gains among energy futures, with analysts attributing the strength to a potential weather-related boost to demand for the power source.
Price action
Market drivers
A…
This article was originally published by Marketwatch.com. Read the original article here.