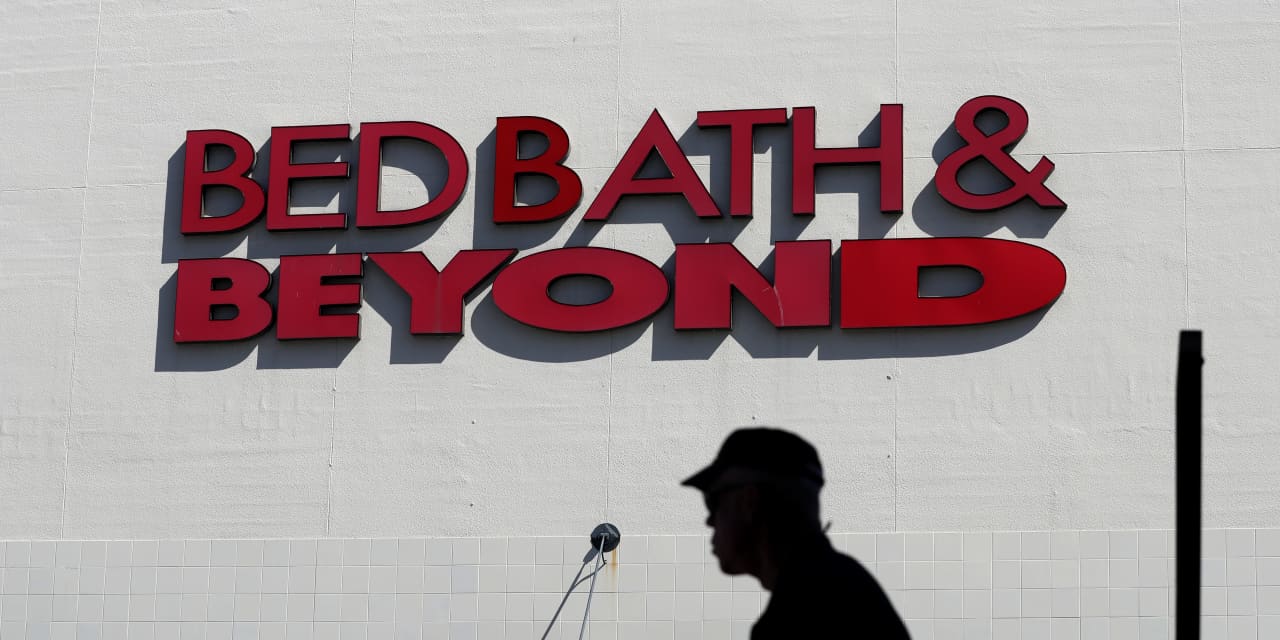 Bed Bath & Beyond went from homeware powerhouse to the retail doghouse over the course of the last decade.
But its final push into Chapter 11 bankruptcy protection Sunday resulted from a mix of bad decisions and forces beyond its control, the company explained in a new court filing. In the 93-page document, Holly Etlin, chief restructuring officer and chief financial officer of Bed Bath & Beyond BBBY, tried to explain how things went so wrong. Here are the top five choices and moments that ultimately spelled the retailer's…
This article was originally published by Marketwatch.com. Read the original article here.