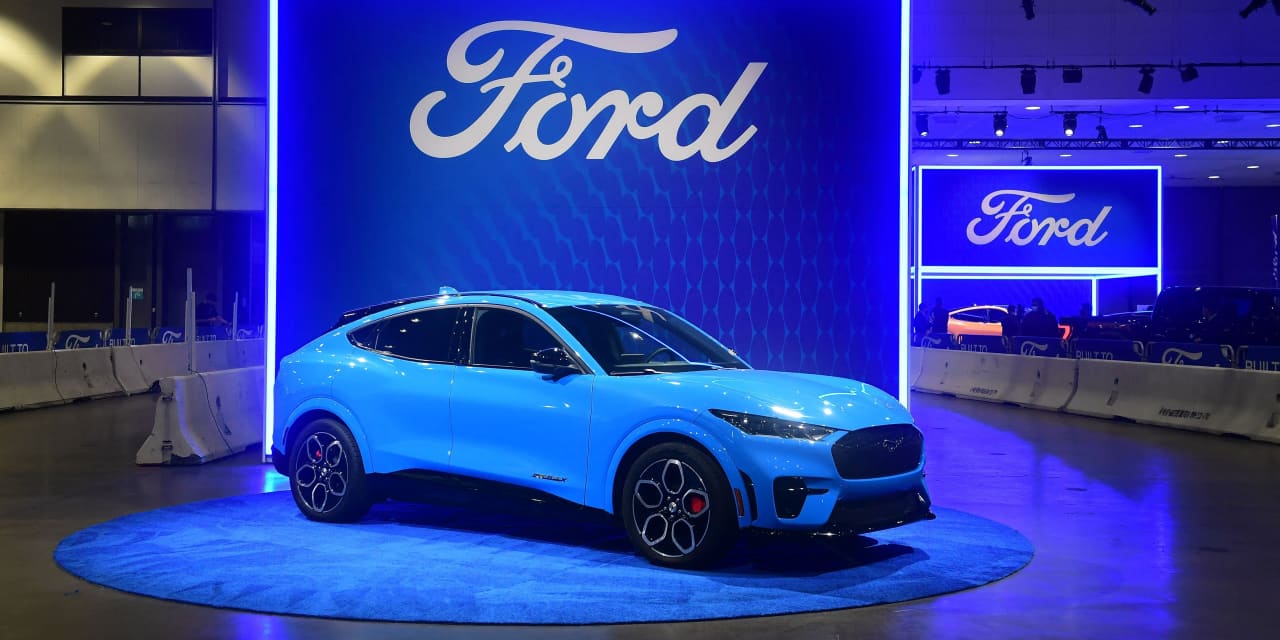 Ford Motor Co. late Tuesday swung to a quarterly profit and reported a 20% rise in sales, but the stock fell 2% in the extended session as Wall Street seemed to question Ford's unchanged guidance.
Ford F "delivered a solid quarter while making real progress on our Ford+ growth plan," Chief Executive Jim Farley said in a call with analysts following results.
"I…
This article was originally published by Marketwatch.com. Read the original article here.